---
Claim; Supporters have been checking the ground disturbed by CGL bulldozers after hours. Today a supporter found several arrowheads in the proposed 9A site.
The truth is now official the items were planted. (Mar 10 2019)
If this were indeed the case, the proper protocol would be not to touch them, and immediately call in experts to verify the find. Considering the need to stop CGL by any means possible, this claim is highly suspect. The arrowheads may easily have been brought to the site.
My suggestion is a forensic investigation, and if it turns out to be another trick, then fraud charges should be laid.
As of Mar 3rd 2019 there still has been no confirmation on if or not the arrowheads were planted. CGL did not continue with plans to put the work camp there, they chose an alternate location.



"Now you know the rest of the story"
brought to you by
"Two Feathers"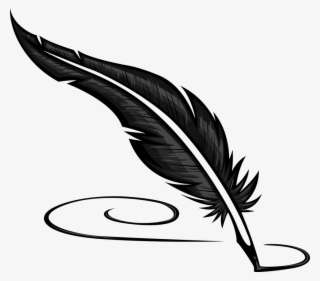 In the event we are using copyrighted material, we are doing so within the parameters of the Fair Dealing exception of the Canadian Copyright Act.


See our Copyright Notice