In this video you can see Molly deliberately speak in Wet'suwet'en, knowing full well the people she is talking to do not speak that language, in any language that's called intentional disrespect.  Molly's primary language has always been English, its how she communicates with her husband. Here she is telling pipeline representatives that Canadian courts do not have any jurisdiction on Wet'suwet'en territory.

Molly Wickham who appears to be the spokesperson for the Gitdumden clan at the new roadblock that was created in an attempt to thwart the court injunction on the Unist'ot'en blockade.
Molly and Freda grew up together in Smithers B.C. it should be noted like Freda she also carries as much colonizer blood. Meaning she is only part aboriginal and part white man. Unlike most First Nations people they both grew up in Smithers, both have chosen to make a career out of activism. Molly's partner in life (Cody Merriman) is also Caucasian and is an active participant in aboriginal activism.
"It is important to recognize that the Supreme Court of Canada confirmed that provincial laws and regulations will continue to apply in the Tsilhqot'in Nation aboriginal title area, subject to section 35 of the Constitution Act,"



"Now you know the rest of the story"
brought to you by
"Two Feathers"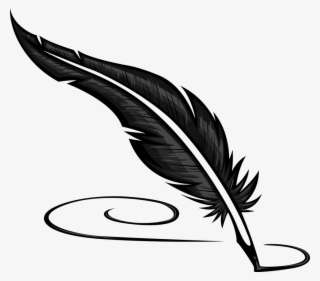 In the event we are using copyrighted material, we are doing so within the parameters of the Fair Dealing exception of the Canadian Copyright Act.


See our Copyright Notice