It looks like nothing was learned by Molly Wickham's arrest on January 7th 2019. She was taken to Prince George where she signed to certain conditions in order to get bail, and be free to leave on her own recognizance, as long as she kept the conditions of her bail.
Her attitude has not change much since the days when she said "Canadian courts do not have any jurisdiction on Wet'suwet'en territory"
The video they used for propaganda purposes is actual proof she broke the conditions of her bail, but was not arrested. One of the conditions was not to come withing 10 meters of the Morice River Forest Service Road, and here she is at kilometre 44 of the Morice River Forest Service Road at the very blockade site she was arrested at.
I left the video uncut, so people could see what RCMP officers have to deal with, but it makes me ask, when one breaches a court order, is it cultural sensitivity that gets you a free pass? It looks to uneducated me, that Molly was trying to head out to the Unist'ot'en Camp but instead of saying as much creates a "my home is somewhere out there"
I want to add some clarification to the propaganda in this video, they say Gidimt'en went to re-occupy their territory. The truth is it has for one never been proven as per DELGAMUUKW V. BRITISH COLUMBIA that they own that land in question. Secondly this is an act of aboriginal anarchism, is you read what the verdict was, it includes the following.
"The Chief Justice reiterated his view that substantial legislative objectives are those directed at the purposes underlying the constitutionalization of Aboriginal rights, i.e., recognition of Aboriginal peoples' prior occupation of North America, and reconciliation of that occupation with the Crown's assertion of sovereignty. The latter purpose is particularly relevant at the justification stage: because Aboriginal societies are part of a broader community over which the Crown is sovereign, limitations on Aboriginal rights will sometimes be justified in the pursuit of objectives of importance to the community as a whole, and are a necessary part of the reconciliation of Aboriginal societies with the broader community."



"Now you know the rest of the story"
brought to you by
"Two Feathers"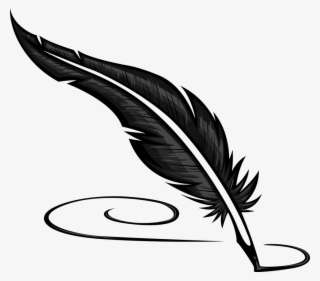 In the event we are using copyrighted material, we are doing so within the parameters of the Fair Dealing exception of the Canadian Copyright Act.


See our Copyright Notice