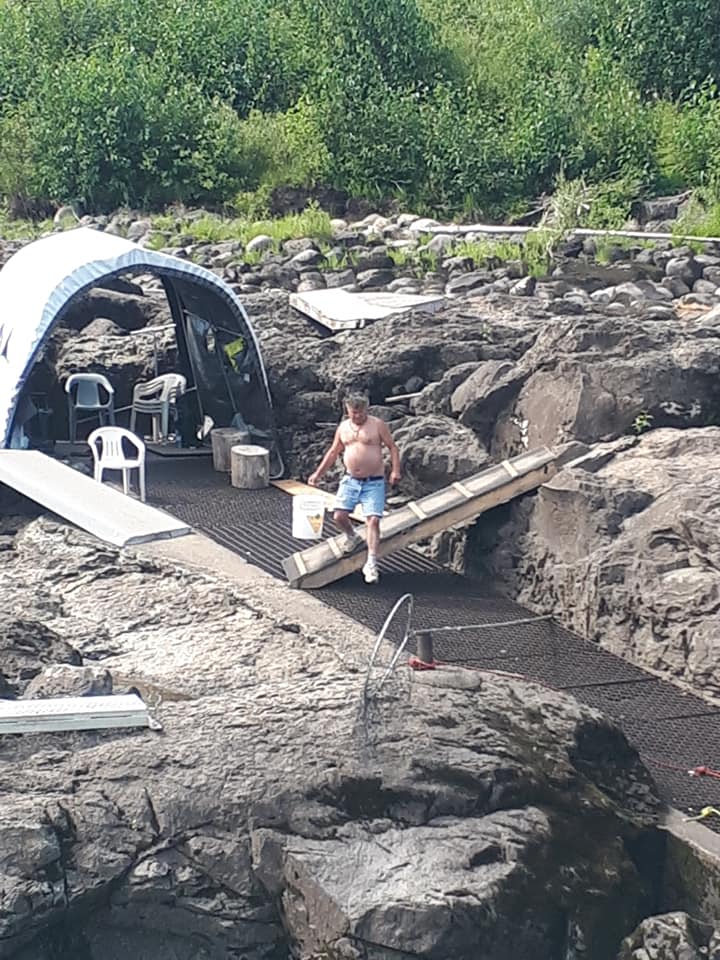 The following is footage shot in Moricetown, where the Hereditary chiefs (Office of Wet'suwet'en) and the self policing rangers make sure salmon are respected. Really? This is clear evidence that the hereditary chiefs have no control at all over what they claim as their resource. The person in these videos is believed to be Gordon Gellenbeck, son of Violet Gellenbeck who lives in Witset, formerly known as Moricetown.

Over the years I and many other witnesses complete disrespect for salmon, proving that no nationality is above abusing our resources. Let me say that again, using OUR resources, not THEIR resources. In every way they are our EQUALS and should be treated as such.
So quickly they point fingers at the people who came SECOND to Canada, and accuse them of destroying our salmon resources. You hear their protestors cry about how immigrants building pipelines (even if aboriginals are part of it) are destroying our environment.
From a tourist who passed through Moricetown comes the following footage show just how much they disrespect the resource WE are supposed to be sharing. This is called rights for ceremonial purposes? How appalling and disgusting!
This while BC Residents who paid for the right to fish salmon are being denied to fish for them, so the aboriginals can have 100% of the fish. Was that an endangered sockeye salmon that he is keeping?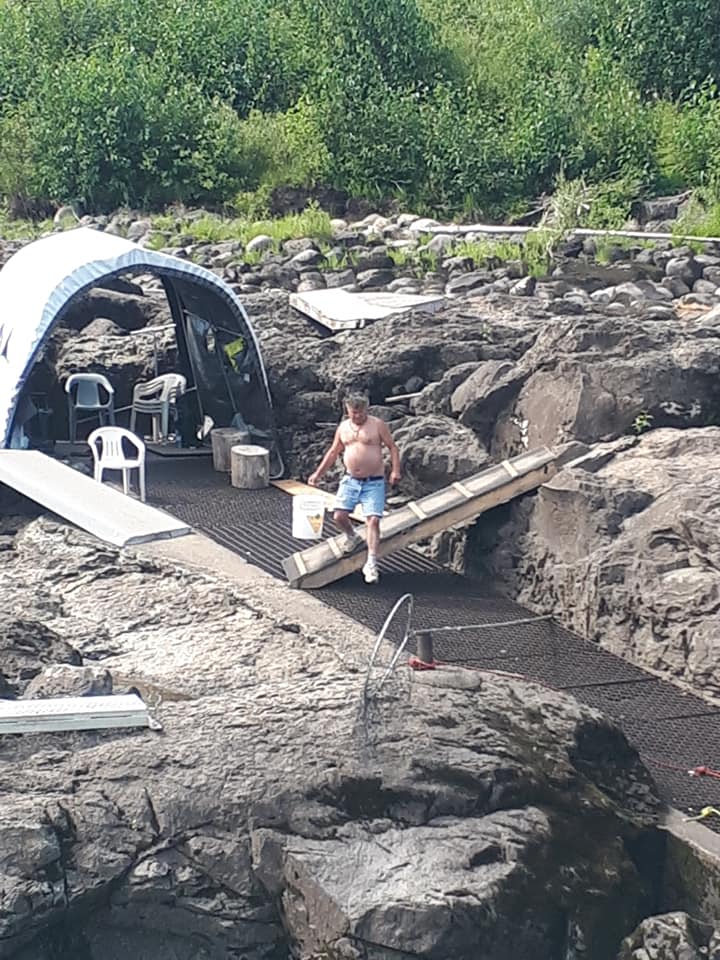 ---
Last year was not much different, have a look at the following, also also gleaned from Facebook.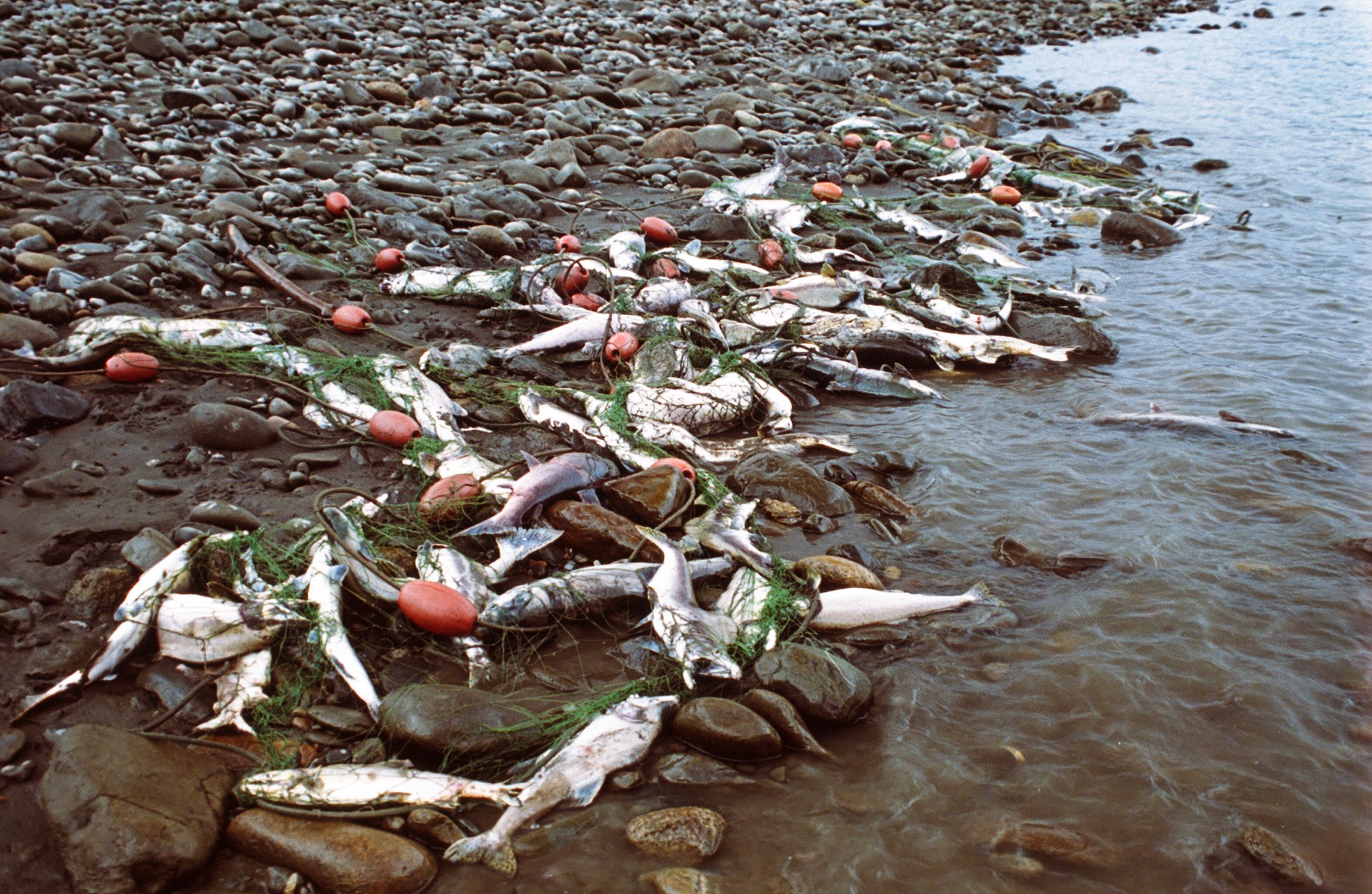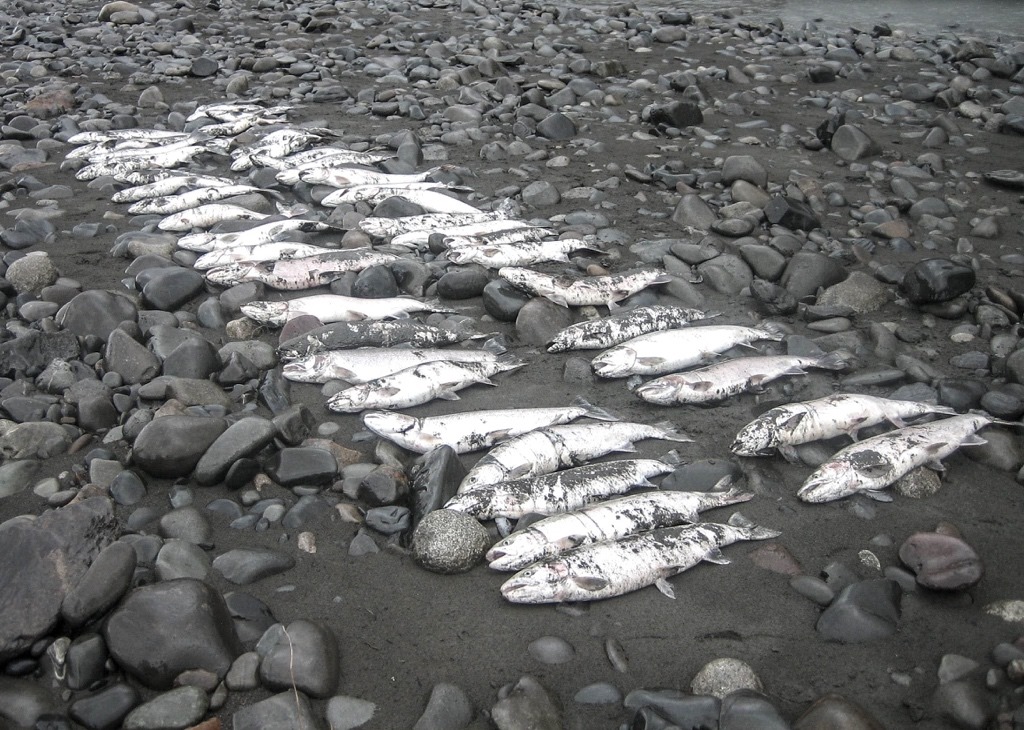 "Now you know the rest of the story"
brought to you by
"Two Feathers"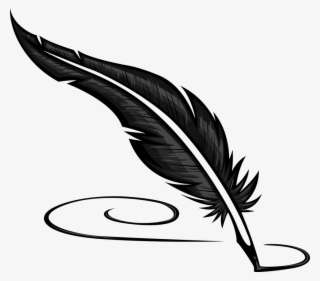 In the event we are using copyrighted material, we are doing so within the parameters of the Fair Dealing exception of the Canadian Copyright Act.


See our Copyright Notice