Recall the screaming woman at last years police raid on the illegal blockade set up by Molly Wickham, well she is back, she is not Wet'suwet'en but simply loves being a shit disturber against our RCMP. I won't make this a long article, it pretty much is self explanatory, in regards to the sheer arrogance and rude behavior by outsiders who have no right to be here, other than as a Canadian citizen, the very core of what people like this despise. They hate Canada, they hate their citizenship, but demand to have all of the privileges, plus they want the right to tell the massive majority of citizens what  to do and when to do it.
Its all about attitude, and these people need a massive attitude adjustment.
She was not welcomed here or asked to come by the Wet'suwet'en Nation, but might have been asked to come by radical anarchists from the fringe group of extremist Wet'suwet'en people. Sabina Dennis comes from the Lheidli T'enneh First Nation where she could protest this on her own yintah (unceded land), but she would really be alone, because all her own people support the LNG project.
We do appreciate the RCMP for upholding the law, respectfully but also in that they refuse to be intimidated in the face of a radical woman who might have anger management issues.
We use their own videos to prove our point.
Fair Dealing is an exception in the Canadian Copyright Act that permits the use of other people's copyright protected work without permission or payment for the purpose of research, private study, education, satire, parody, criticism, review or news reporting.
Feb 6, 2019



"Now you know the rest of the story"
brought to you by
"Two Feathers"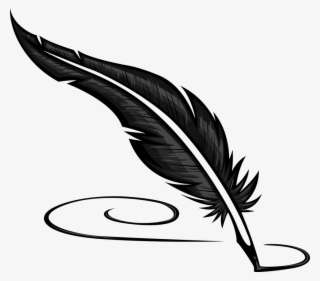 In the event we are using copyrighted material, we are doing so within the parameters of the Fair Dealing exception of the Canadian Copyright Act.


See our Copyright Notice