The world needs to know, the world needs to hear, the world needs to listen what this 80 year old matriarch has to say. Listen to what she said about Molly Wickham without mentioning her name, listen to what she said about the Office of Wet'suwet'en without mentioning their name, in a class act, she like her forefathers and mothers, speaks a simple truth. You might have seen clips or excerpts on TV, we bring you the complete uncut version. Special thanks goes to the gentleman who shared this with me.

It would be a fair assessment to say that without the thousands of hours put in by Rita George, the Delgamuukw would have completely failed. It was in large part her education, her knowledge, her background training since childhood that prepared her to become an expert in Wet'suwet'en culture and history.
It would also be fair to say neither the Indian Friendship Center in Smithers, or the Office of Wet'suwet'en, could have existed without her tremendous contributions.
With that I give you the most respected elder of the Wet'suwet'en Nation that I have ever had the privilege of being acquainted with, and hearing her speak again, put tears in my eyes. For the love of truth, honesty and integrity grab a Kleenex and watch and listen, to a rare and precious gift, Rita George.



"Now you know the rest of the story"
brought to you by
"Two Feathers"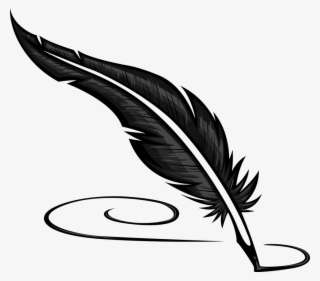 In the event we are using copyrighted material, we are doing so within the parameters of the Fair Dealing exception of the Canadian Copyright Act.


See our Copyright Notice