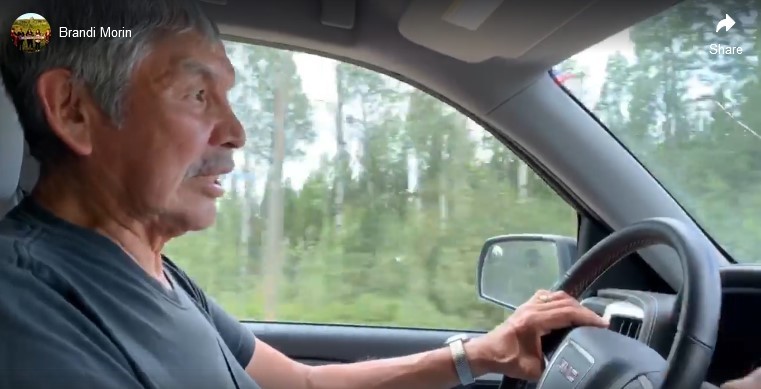 Setting the record straight
"Alfred Joseph, whose traditional name is Gisday'wa, was a Wet'suwet'en chief, "knowledge holder," carver, teacher, orator and noted defender of Wet'suwet'en rights." are words spoken about a man who was a true leader in his time. Sadly today its getting very hard to fill the shoes of our elders, especially if your personal history includes being remembered for long history battling with alcoholism. Something I would never have talked about if not for the content of this mans rants in this recent video production by Brandi Morin ( A Tides production under the name of National Observer)
The following video  we hear from Fred Tom, who also does NOT follow Wet'suwet'en tradition of one year of silence while learning to the wisdom of being a Hereditary Chief. Recall the book the Office of Wet'suwet'en created for School District 54.  Chapter 2 page 20 you have the following declaration.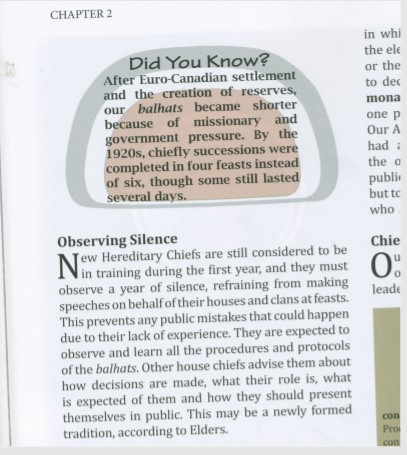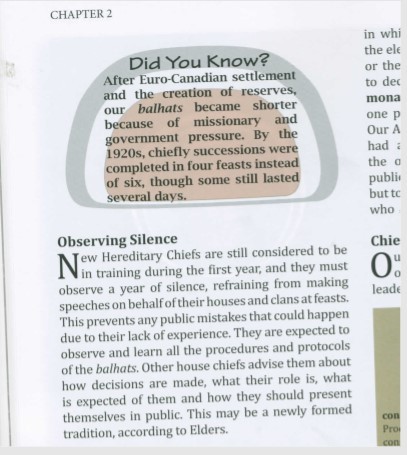 OK Watch the video, and I will post a clarification based on the time stamps.
The video below is from Brandi Morin as published on social media.

Note that this video starts with the logos of National Observer. The Vancouver Observer/National Observer are published by Observer Media Group. Observer Media Group (OMG) Observer Media Group is funded in part by the Tides Foundation, based in San Francisco, and its Canadian counter-part, the Tides Canada Foundation, based in Vancouver. The founder and publisher of the Observer Group is Linda Solomon Wood who is a sister of Joel Solomon. Known in Vancouver as the mayor's best friend and financial backer, Mr. Joel Solomon has a long history with the Tides Foundation. According to U.S. tax returns, Mr. Solomon was an independent contractor to Tides as far back as 1997. Mr. Solomon is also a former chairman of the board of the Tides Foundation and was a paid employee of the Endswell Foundation, a central charity in the Tides network.
Note Fred Tom driving a very expensive and relatively new truck that runs on the same OIL and GAS that Fred is opposed to. Fred Tom would never have made it there to the CGL work camp without OIL and GAS. These guys have no idea in regards to how stupid they appear to those who do know the difference.

Note that they show the area being used without telling the public (intentionally) that all of this will see full remediation, meaning the area will be completely cleaned up and replanted once the pipeline is completed. They pretend that it will be left a mess, as it once was decades ago.

You hear Tom complaining about the buildings as being crap, this coming from a man who used to be well know for his sever drinking problems. Who put Fred Tom up to this staged event?

Note the edited in tears and sobbing. End of the edited in tears is at the 2:42 where the next edited in clip begins. This sobbing is dubbed into the middle of this video production.
They find a CGL employee and decide to harass this man as if he owns the camp.
Fred starts in on the CGL employee about young people going missing. This man who has and might still have a serious drinking problem, has the gall to make the accusation "You guy's don't give a shit do you?" I am sure Alfred Joseph must be rolling over in his grave, as his name went from respect, all the way down to this. My advice to Fred from one elder to another, you will never be respected until you yourself show respect to others, something that Alfred Joseph was known for.

Fred Tom asks the employee if he is one of the people responsible for missing or murdered women, someone should ask Fred if during a drunken stupor he himself might have been guilty of the same? With Fred Tom's history balling the bottle, its hard to imagine how he was ever chosen to replace Alfred Joseph as the new Chief Gisday'wa. It begs the question of how he was talked into this very staged event by the Tides Foundation's Brandi Morin.
Fred Tom says this is bullshit, this is my land. Wow, from a respected name Gisday wa, we now have this? This former or  alcoholic is now the owner of all this land? Is the word former alcoholic correct or was this the rants of a drunken man? Was he sober when shot this video, his anger makes this a legitimate question. Actually he is not the owner, if the owner is anyone at all it belongs to Chief Woos "Darlene Glaim." But there is more, Fred Tom is from the Gitdumden Clan, and then you have Freda Huson declaring the same land belongs to the Gil_seyhu house in particular the Unist'ot'en (Dark House) so it begs the question are they really this illiterate and confused or has lying become the ways and means to fight industry?

Fred Tom asks the employee if I went and did this behind your house, how would you like it. What an idiot, this man is simply earning a living doing a job he is paid to do and is somehow expected to put up with this idiots interrogation. He follows that up with another really ignorant and racist comment that "Oh I forgot, you guys don't have a place of your own." No respect results in no respect.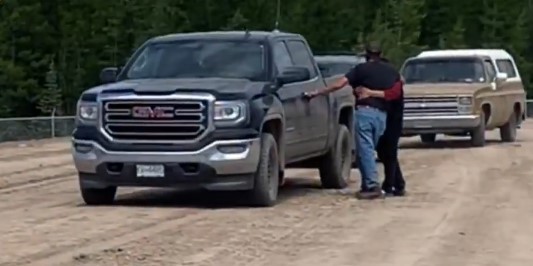 "Now you know the rest of the story"
brought to you by
"Two Feathers"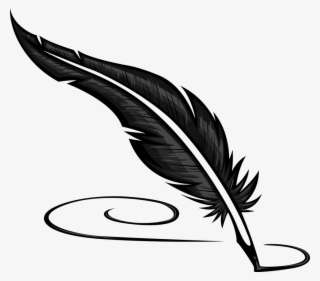 In the event we are using copyrighted material, we are doing so within the parameters of the Fair Dealing exception of the Canadian Copyright Act.


See our Copyright Notice