Updated 11-27-2021 (See Addendum at the bottom)
Before you say anything, just how much money have you earned, and what are you willing to do to earn it? If people all over the world are willing to load my pockets, it's not your concern.
So what if I cost the economy of Canada millions? So what if I put people out of work, I am not racist about it, I put our own people out of work too so why fault me?
You people are to blame, you created the system, I am just playing the system you created. But I would like to thank my support team (see I am an equal rights supporter, look at how many white faces are on my team.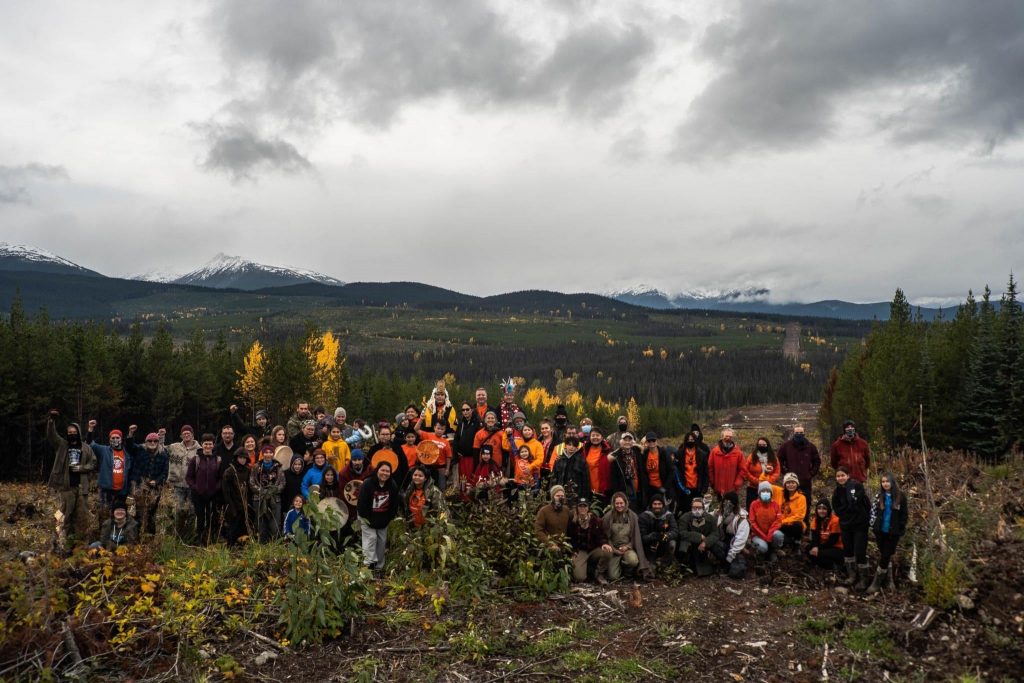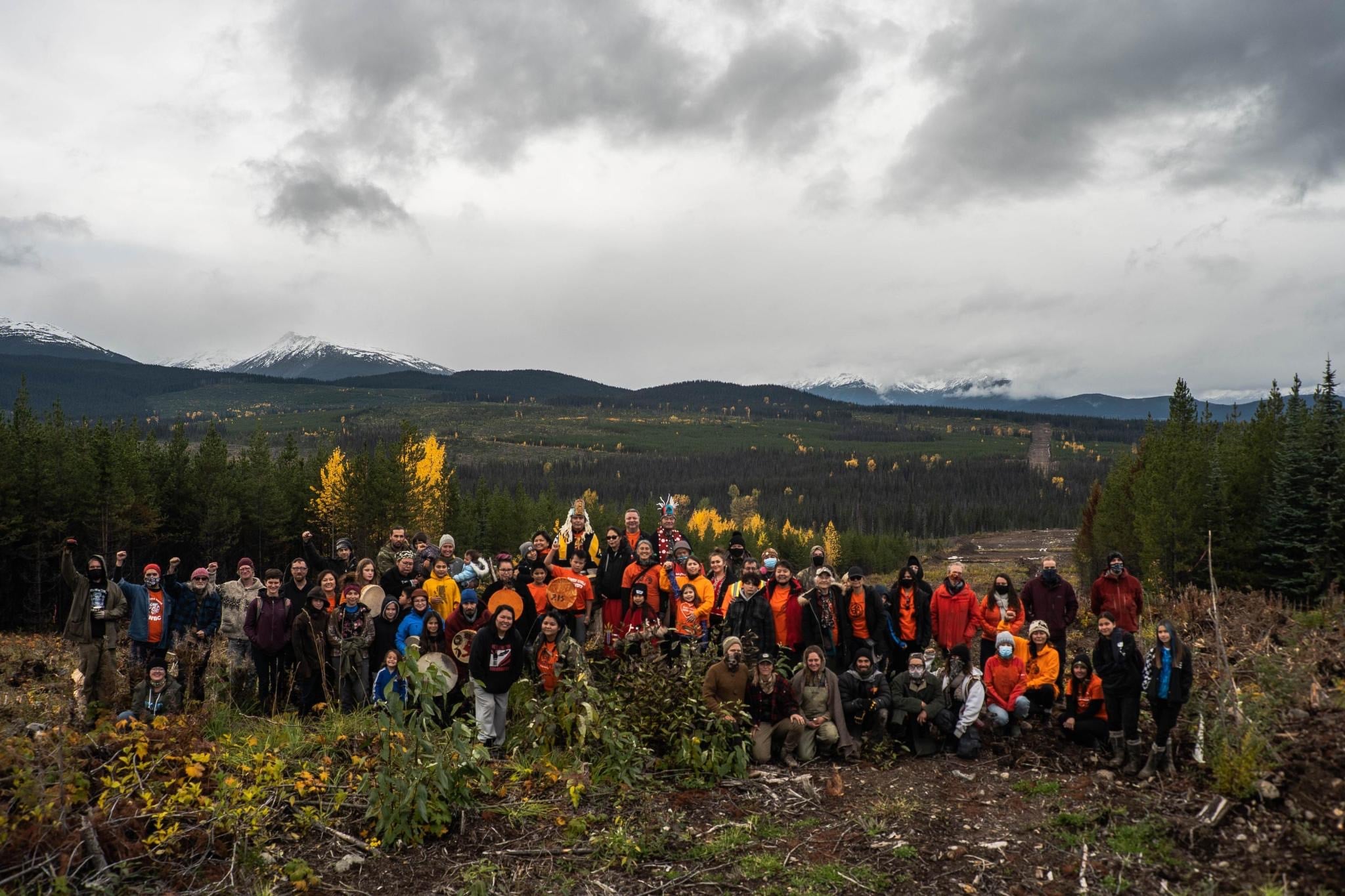 OK maybe I had to tell a few lies along the way, and so what if we only have the support of a few family members and not the entire Wet'suwet'en nation, so what if we combined all of my group with Freda's group, after all she is on her way to being the next millionaire too.
Lets see, we need more funding, we are not millionaires yet, so please keep sending it to me.

Do the math, we need more
Now add in our sideline. and you can see we are still struggling in poverty, we only have $664,548 so were not millionaires yet, please donate to make our dreams come true.
Our first parody, hope you enjoyed it. Note the amounts they made in fundraisers are current and real.
ADDENDUM 11-27-21
As of 11-27-21 the totals are now at GoFundMe is at $402,196 raised (note this does not include the GoFundMe accounts that they have already cashed out $239,507.00 from Feb 2020)
and Rallyup is at $433,201.00 RAISED
---
We obtained this list from another website (copy pasted verbatim) from Feb 12, 2020
Adding up the fundraising numbers, it appears that $1.5 million has been raised in donations in the last year. That's a lot of money which is mostly untraceable and the use of which has little accountability.



"Now you know the rest of the story"
brought to you by
"Two Feathers"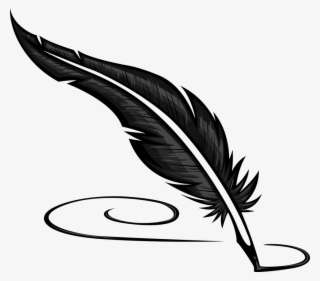 In the event we are using copyrighted material, we are doing so within the parameters of the Fair Dealing exception of the Canadian Copyright Act.


See our Copyright Notice