Editors Note: We are sharing this story, for two reasons, the first is the credibility of the reporter involved, the second is the truth he has to share, this is a "must hear" story as it reveals some facts that seem to have been intentionally buried by the mainstream press. In my humble opinion charges against the so called media should never have been dropped, listen and decide for yourself.

What made this story worse was the NDP – Taylor Bachrach and Nathan Cullen selling the lies on behalf of the hooligans selling violence and discord. This is a very serious twist in the truth about what occurred out there in OUR back yard.
Tom Korski is a former radio man who covered politics for dailies in Winnipeg, Calgary and Edmonton. He was Beijing correspondent for the South China Morning Post of Hong Kong. Tom joined the Press gallery in 1993.
The Media Didn't Tell The Whole Story on the RCMP First Nation Raid in BC
Description
Alex is joined by Tom Korski, the managing editor of Blacklock's Reporter. Tom fills Alex in on memo's obtained by Blacklock's Reporter that show the whole story to the RCMP raid of the BC First Nations protest was not revealed, until now that is.
Let's get talking



"Now you know the rest of the story"
brought to you by
"Two Feathers"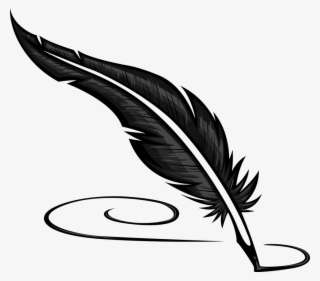 In the event we are using copyrighted material, we are doing so within the parameters of the Fair Dealing exception of the Canadian Copyright Act.


See our Copyright Notice