In another round between police and radical anarchist pipeline protesters led by "Stellat'en Molly" also known as Molly Wickhan, and her common-law husband Cody Merriman, there are more questions than answers. The first question would be is how often has "Stellat'en Molly" and her husband, entered this base of operations for criminal activities where they are not allowed to be?
As the only Wet'suwet'en on site (Janet and Lawrence) are just being used as props, we will stop referring to these protesters as being Wet'suwet'en, its unfair to the Wet'suwet'en Nation to take the blame for what these imported anarchists are doing.
The pallet castle at the 44km point on the Morice has been deemed by police as a base of operations for criminal activity.  See RCMP statement – Gidimt'en Camp has been used as a base of operations committing criminal code offences.
"Since 2019 this location has been used as a base of operations committing criminal code offences and actions breaching a Supreme Court Injunction. Many of those individuals have arrested and released by the court on conditions. We are conducting patrols to insure criminal offences are not being committed and that individuals with court orders are not breaching these conditions."
I seriously question any lawyers claims that they are ignorant as to the above statement, then make the erroneous claim, these people who are under court ordered conditions need to be part of a traditional ceremony that requires their lawyer to be present, or in this case two lawyers. The same two lawyers cannot say what that ceremony is, and require that "Stellat'en Molly" who is under conditions not to be in that camp, to allow her to attend undisclosed ceremony's.
Seriously the Law Society of British Columbia should investigate if these lawyers should be sanctioned.
Just how far down the road of stupid, do these lawyers think they are entitled to take this, before one can justly say the lawyers in question here have crossed the line? At what point can one claim the lawyers are in collusion to violate the Supreme Court Injunction? At what point can one justly claim that Janet Williams is guilty of obstructing a police officer? She keeps wielding that walking stick as a weapon against police officers.
When will a real journalists step forward and call this for what it really is? You watch, you decide.



"Now you know the rest of the story"
brought to you by
"Two Feathers"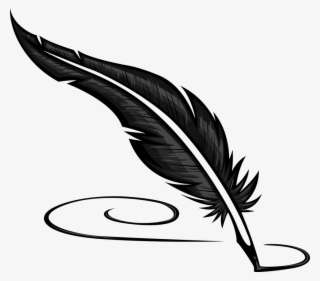 In the event we are using copyrighted material, we are doing so within the parameters of the Fair Dealing exception of the Canadian Copyright Act.


See our Copyright Notice