---
Claim; The sacred water of the Morice River, you can drink it safely unlike anywhere else.
The truth is after the salmon spawn they die, rot and decay, like all natural rivers there are times when you can drink the water safely, should you? Not if you have a choice, Giardiasis, popularly known as beaver fever, is a parasitic disease caused by Giardia lamblia. Its real even in the Morice River.
The safest time is when it is crystal clear, however like almost all headwaters become contaminated during runoff.
What can be done to prevent the spread of giardiasis?  Carefully dispose of sewage wastes so as not to contaminate surface water or groundwater. Avoid consuming untreated water from springs, streams, or lakes.
The information is by design intended to give some sort of mystical folklore to a river that in many ways is still very common in British Columbia. The headwaters of the Skeena has many of them, the Morice River is only one of its many pristine headwaters.
Updated 06-09-2019
Member of the camp gets beaver fever.




"Now you know the rest of the story"
brought to you by
"Two Feathers"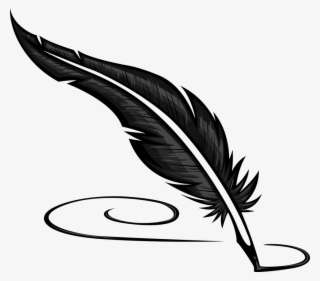 In the event we are using copyrighted material, we are doing so within the parameters of the Fair Dealing exception of the Canadian Copyright Act.


See our Copyright Notice