After reading the transcript, even I found it to be an eye opening document, there are many truths revealed within this document its hard to believe a few disgruntled citizens could have created such a deplorable mess and tarnish the relationships of the Wet'suwet'en people and the citizens of the Bulkley Valley. Rather than another opinion peice we thought it best you get to read the actual words of the judgment. Do not let its size stop you from reading it, as in its whole we can see that even a slow justice system, the resolution shows both the injustice committed as well as the verdict by the Honorable Madame Justice Church.

judge-church-re-coastal-gaslink-pipeline-ltd.-v.-huson-12-31




"Now you know the rest of the story"
brought to you by
"Two Feathers"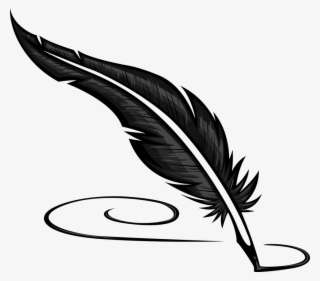 In the event we are using copyrighted material, we are doing so within the parameters of the Fair Dealing exception of the Canadian Copyright Act.


See our Copyright Notice