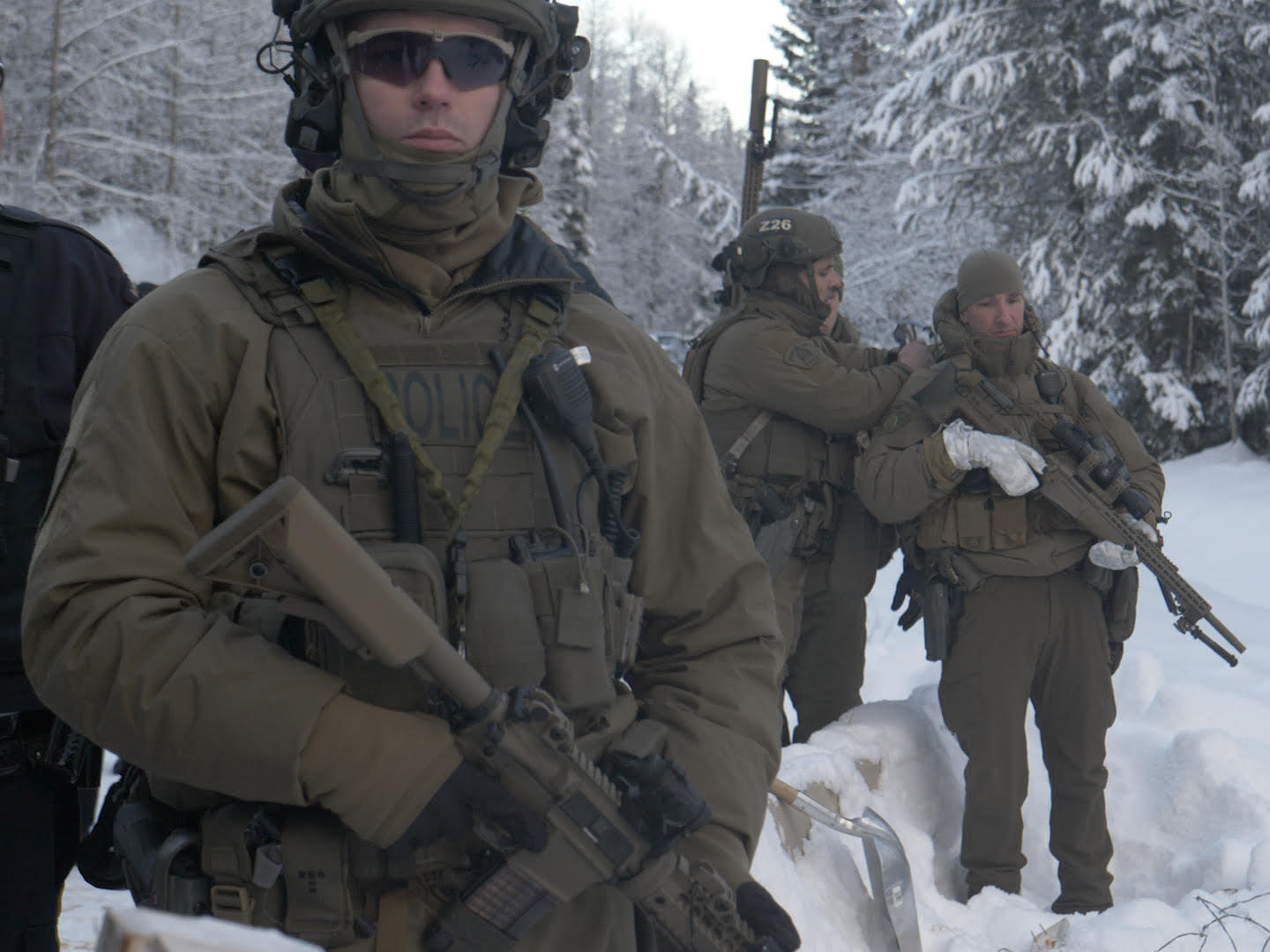 Recall now how much ado was made about the anniversary of the take down of the Kilometer 44 of the Morice Logging Road? Part of that story is missing, the part about how no Go Fund Me money, or Office of Wet'suwet'en is paying for the defense of two of the protestors whose charges were NOT dropped. No mention about these two criminals at the UN Inquiry either when they talked about police arming themselves to the teeth before going in. Consider who these two individuals are is it any surprise that neither Molly of Freda is speaking up for these people who were there for them during this crisis?
Now lets take a closer look at these two criminals.
Mr. Choken
Mr. Choken, an Anishinabe man who lives in Prince George, is facing charges of assaulting police and resisting or obstructing police. He does not yet have a lawyer, but the counsel on duty, Michael Murphy, told a provincial court judge in Houston Monday that Mr. Choken plans to argue that B.C.'s court system is not the proper venue for his case.
(excerpt from Globe and Mail)

Joseph Jordan Carl Choken, 19, Guy Wesley Vernon Stevenson, 21, both of no fixed address, face a variety of weapons-related charges, including possessing a weapon for a dangerous purpose, said officers.
Police said they were in the area investigating the biker gang war when officers spotted three known suspects and tried to pull them over.
The vehicle made evasive maneuvers and hit three cruisers, said police. Officers managed to take three suspects into custody.
Three officers were also taken to hospital in stable condition following the vehicle collisions. Two have been treated and released, while a third remains in hospital with a serious upper body injury.  Choken also faces charges for an outstanding warrant of arrest and possessing a firearm contrary to a probation order. Stevenson also faces charges for breach of probation. (Excerpts from Winipeg CTV News)

Anton Bueckert
Another protester, Anton Bueckert, is facing a charge of assault with a weapon. Mr. Bueckert's lawyer, Joseph McCarthy, said in an interview Tuesday that his client will be mounting a vigorous defence. (excerpts from Globe and Mail)"
A trooper saw a man, later identified as Anton William Bueckert, spray several people "with a tear gas compound," push through a crowd and punch people, a complaint said. Bueckert, 26, of Ontario, Canada, "fought and resisted" arrest, and a trooper's thumb was broken during the struggle, the complaint said.
Security officers saw five people dressed in black leaving the Capitol, including one who threw a smoke bomb inside, according to complaints filed by the city attorney's office. They went to a nearby spot and "tried to change their appearance by doing things like taking off their black clothing, putting on different jackets or hats, and turning their clothing inside out," the complaints said. (Excerpts from Twin City Press USA)
---
The following is an older post, prior to the police raid, the content is very important and largely ignored by the press. Please take the time to read it, it holds in large part the key that the UN is missing on this story unfolding today.
Gleaned from the Facebook page of John Rustad. John Rustad is a BC Liberal Member of the Legislative Assembly of the Canadian province of British Columbia. He currently represents the constituency of Nechako Lakes, which he has held since the 2009 election.
I was asked to do a CBC interview this past Sunday. I decided to put the whole truth out there regarding the Unistoten blockade in my riding. I have to say that I was disappointed that the CBC did not cover everything I said. So, here is an augmented version:
When I was Minister of Aboriginal Relations and Reconciliation, I worked tirelessly with the Wet'suwet'en people to try and find a resolution. We drafted a protocol and proposed funding to undertake a nation building exercise to help bridge the differences between the elected and hereditary systems. We offered to engage in land discussions, resource sharing and other agreements. We worked with them on support for services for children. There were a lot of things put on the table.
Unfortunately, the hereditary chiefs turned down almost all agreements even though we offered these paths with no strings attached.
During one meeting I overheard the hereditary chiefs speaking. They want to go back to court to move forward a title case. However, they said they know they need to be unified in order to win as that is what it took in the previous court case. They needed to find a catalyst or cause to champion to try and bring the people together in order to move forward a title case. I can only assume opposition to the Coastal Gaslink Pipeline is what they believe will achieve this.
This is why I do not believe there is a negotiated settlement that will end with the pipeline being built. The proposed re-routing option is not viable. There were no paths, no options, no realistic solutions that could be found. I'm sure the current NDP government has discovered the same thing which is why they are not engaging directly. This despite internal polling of the Wet'suwet'en people, undertaken by one of the elected chief and councils, showed that 65 to 70% of the people supported the project and benefits.
This is also why the only viable path I can see forward is to undertake the nation building exercise combined with a negotiation to address title. It won't end the blockade but it is the right thing to do.
Now, a little about the blockade and protestors: In 2015 I proposed going to the blockade and directly engaging with the protestors. My deputy minister said "Minister, I can't let you do that." I asked why not? He responded again "Minister, the folks at the blockade are just crazy. I can't let you visit them."
I used to get monthly briefings on the activities at the blockade when I was a minister. Those briefings included reports from the RCMP and others. Illegal buildings were constructed on crown land. Heavy equipment was operating in a salmon bearing river during spawning season to build a water intake for the buildings. If anyone else had done this, the equipment would have been seized, the operators or company would have been fined $1 million+ and potentially someone would have been in jail. But, no action was taken.
I received reports of fire arm weapon caches constructed as well as detailed defenses built at the blockade. One time, when an RCMP officer approached the gate, a horn went off and people came rushing to the gate from several locations. To put is simply, these protestors are dug in and expecting a confrontation.
About 4 years ago, there was an incident. A couple of hunters returning late at night decided to do the wrong thing. They tried to light the previous wooden blockade on fire (it has since been replaced with a metal gate. They then drove off. A protestor ran out of the building and fired off a gun. This was a very dangerous situation and certainly not "peaceful".
All of this information has been collected and documented over the years and I suspect will come out as evidence should a future court proceeding be required.
As for the resolution to the blockade, I hope the rule of Canadian law will be respected and that CGL can get back to building this nation building project and all of the benefits that come with it.



"Now you know the rest of the story"
brought to you by
"Two Feathers"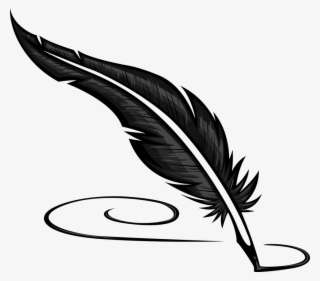 In the event we are using copyrighted material, we are doing so within the parameters of the Fair Dealing exception of the Canadian Copyright Act.


See our Copyright Notice