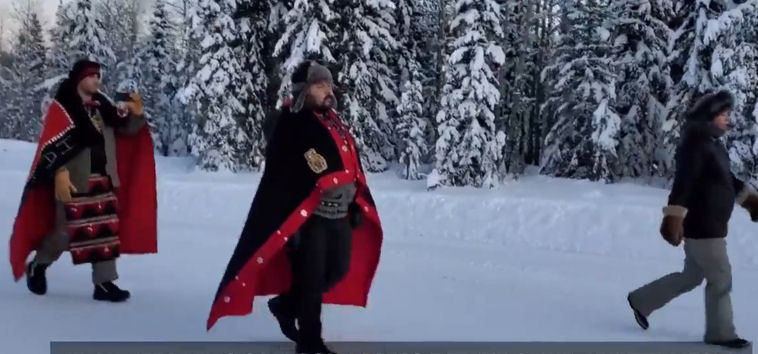 Considering that the RCMP have announced via their webpage it seems that the new tactic of coming dressed like a Hollywood actors borrowing legitimate blankets from real chiefs is a way to fool both the press and the RCMP.
Persons permitted would generally include:
All Hereditary and Elected Chiefs;
Elected and other Government Officials;
Journalists with accreditation from recognised media outlets;
Persons providing food, medicine or other supplies or services required for the well-being and safety of persons behind the blockades;
Other persons as approved by the RCMP Operations Commander or delegate.
For purposes of safety, all persons entering must indicate their specific destination, estimated time of return and indicate their understanding of the hazards present. Vehicles and persons entering will be logged to ensure awareness of who has entered and safely exited. All other vehicles will be turned away.

In the video we have Rob Alfred a local Wet'suwet'en a supporter of John Ridsdale but not a chief, pretending to be a hereditary chief to the RCMP, aside from Rob there is also Cody Merriman also pretending to be a Wet'suwet'en hereditary chief, and he is actually part settler and part Haida, not a drop of Wet'suwet'en blood. Then you have Molly Wickham tell police "These are my territories" and she is also not Wet'suwet'en nor is she a hereditary chief. Molly Wicham is Gitxsan/Stellat'en and is a career blockader whose history dates back almost two decades of protesting, she was adopted by the radical  Wet'suwet'en chiefs.

Almost unbelievable is when Molly claims that she needs to get to her camp to deliver food when they themselves made the roadblock of fallen trees and had no problems with food and medical supplies, yet less than 12 hours after the RCMP put up a blockade, we suddenly have a crisis. This is the typical shenanigans the RCMP have to deal with, and still social media demands they be treated not with kids gloves but babies gloves for cultural reasons that amount to nothing when they recklessly break the law. So far cultural reasons have become the smokescreen to hide criminal intent.
The same thing happened as a PR stunt by John Ridsdale, who actually is one of the Wet'suwet'en hereditary chiefs when he took to Smithers Main street flanked by two people who were not chiefs at all, the one was Antoinette Gagnon, to make it appear like a promo for female chiefs, and the other was also Rob Alfred, also not a chief.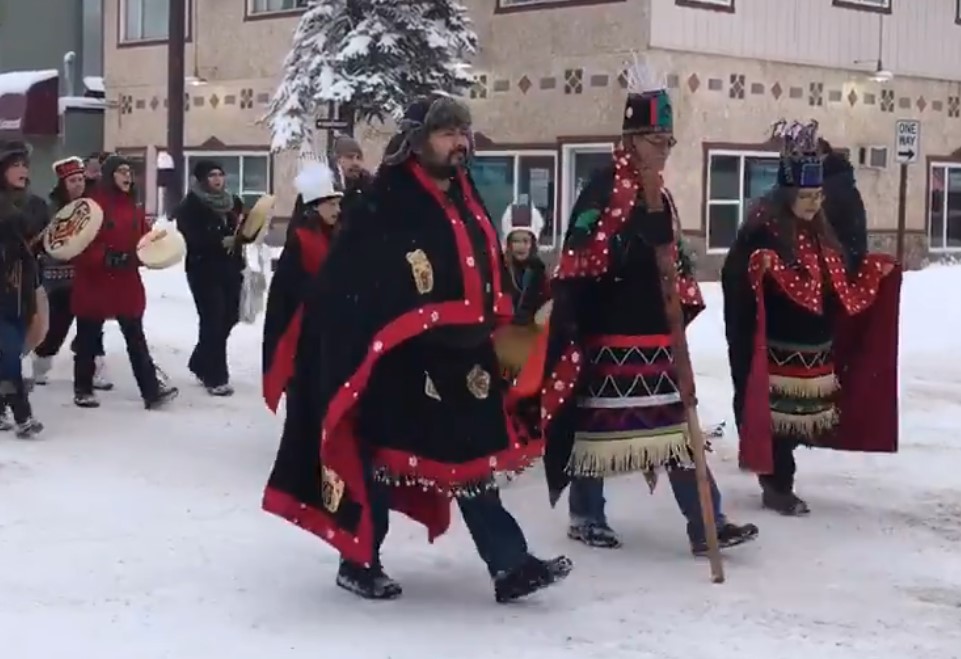 So in actual fact this protest march had only one hereditary chief, the ring leader John Ridsdale aka Chief Namoks.



"Now you know the rest of the story"
brought to you by
"Two Feathers"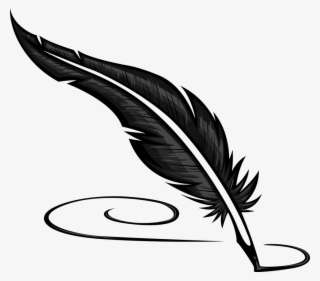 In the event we are using copyrighted material, we are doing so within the parameters of the Fair Dealing exception of the Canadian Copyright Act.


See our Copyright Notice