Let me begin using the words hearsay, allegations, and rumors are often the core of social media, and hearing about this or that on Facebook may in fact be flogging a dead horse, so if nothing more, then here is one attempt to either bury a dead horse, or expose the truth.
Recall the following story? Fire on Main Street guts an apartment 
Let me quote part of that article.
"The one condo attached is completely gutted and the remainder are still intact," he said.
Five people had to be evacuated from their home and two were taken to hospital with smoke inhalation.
The cause is currently under investigation.
Has anyone else noted that since that article written on Oct. 20, 2019,  since that date the only voice was one from social media.
Again I want to point out, we have way more questions than answers, in particular why has the Town of Smithers, back then under the leadership of Taylor Bachrach, have not disclosed anything about this fire.
First issue, that building sits rotting and appears to have been left untouched since the fire with only one unit at the opposite end still occupied. Rumor has it these units are owned by the Town of Smithers, my question is are they really? Why have they been so poorly maintained, they look like what we more commonly know as a slum neighborhood, right on the upper portion of Smithers Main Street. When the town orders other people to clean up their yards, why can they do nothing about this one?
Next question, we were informed via that same social media grapevine, that the tenants were temporarily housed at the Aspen Inn for about a week, who picked up the tab for that? How much did this cost Smithers taxpayers.
Next question, rumor had it that the unit where the fire started had no heat or electricity, so the occupants were using candles to be able to see with. Also rumor on social media said they were creating some warmth, or heat using a fire indoors that somehow got away on the people partying there. Again I want to say these are unsubstantiated rumors, and without the final report we will never know what officially happened, or what really truthfully happened.
One of the most commonly posted comments was that this unit was used as a party house, I have no evidence to substantiate that, but even neighbors in the area are saying it.
The reports we heard that the power was indeed cut off by BC Hydro sound very reliable, so it begs another question, why if the Town of Smithers owns these buildings, would they allow them to be rented out after hydro has been terminated for non payment?
Now that we have all the grapevine exposed, its time for the Town of Smithers to come up with the perfectly logical explanation to answer all these questions.



"Now you know the rest of the story"
brought to you by
"Two Feathers"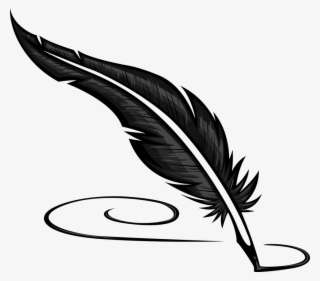 In the event we are using copyrighted material, we are doing so within the parameters of the Fair Dealing exception of the Canadian Copyright Act.


See our Copyright Notice