BREAKING NEWS
Early reports indicate John Ridsdale will now have a criminal record, and probation for 3 years. John cannot possess firearms for 5 yrs, and he has to pay restitution of $1500  to the victim Liz George. He must also pay the New Hazelton police detachment $525 dollars to cover the veterinarian bill that was paid by the detachment.
Practically speaking, a suspended sentence normally means the defendant will serve a period of probation and receive a criminal record (conviction). … Normally, individuals who receive a suspended sentence are placed on a period of probation of one to two years and have to abide by certain conditions.



"Now you know the rest of the story"
brought to you by
"Two Feathers"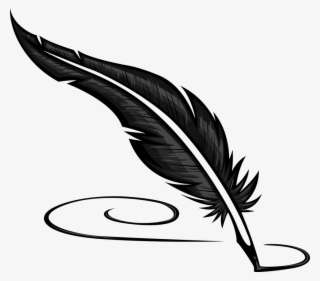 In the event we are using copyrighted material, we are doing so within the parameters of the Fair Dealing exception of the Canadian Copyright Act.


See our Copyright Notice