Sometimes when people get caught up in themselves, they dare say things they might normally wish to hide from the public.
I do not want to be accused of putting words in peoples mouths, especially when they so eloquently hang themselves, so without further adieu watch this next footage and listen to what Molly Wickham herself admits to. Credits for this video go to Stewart Muir of Resource Works. People better understand this, these individuals are dangerous, they do not care about the aboriginal people or about anyone else either. The environment does not matter either, its just a pawn in the objectives of these people. These people do not want to negotiate with anyone, they want to start a civil war where everyone is part of the chaos they created.



"Now you know the rest of the story"
brought to you by
"Two Feathers"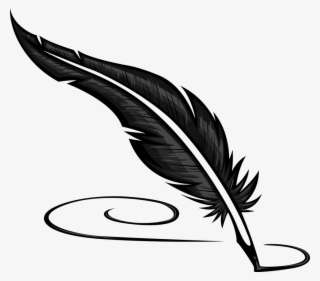 In the event we are using copyrighted material, we are doing so within the parameters of the Fair Dealing exception of the Canadian Copyright Act.


See our Copyright Notice