He is one of four people from Ontario that are role playing as "Land Defenders" for Franklin Lopez with his company subMedia, and subMedia is funded by the Canadian wing of the American Tides Foundation and in coordination with its media wing National Observer. The Canadian Tides Foundation has now been renamed MakeWay Foundation to hide its connection with the American Head Office.
So much can be said about a mans character by what comes out of your mouth, it defines if you are a gentleman, a scholar, a fool, or a rude jackass, do I need to say more? This man calls himself a musician but look at what comes out of his mouth. (his latest album) Yet the mantra that comes out of their mouths is always we are peaceful people we are not violent. Do they look like they are so peacfull and non violent?
Its hard to fathom that in today's world some hoodlums from the other end of Canada can come here and be so disrespectful to locals who lived here all our lives. Are we opening our doors to this kind of people? We need laws to keep people like this under control, we need new laws obviously if people like this can do this to society.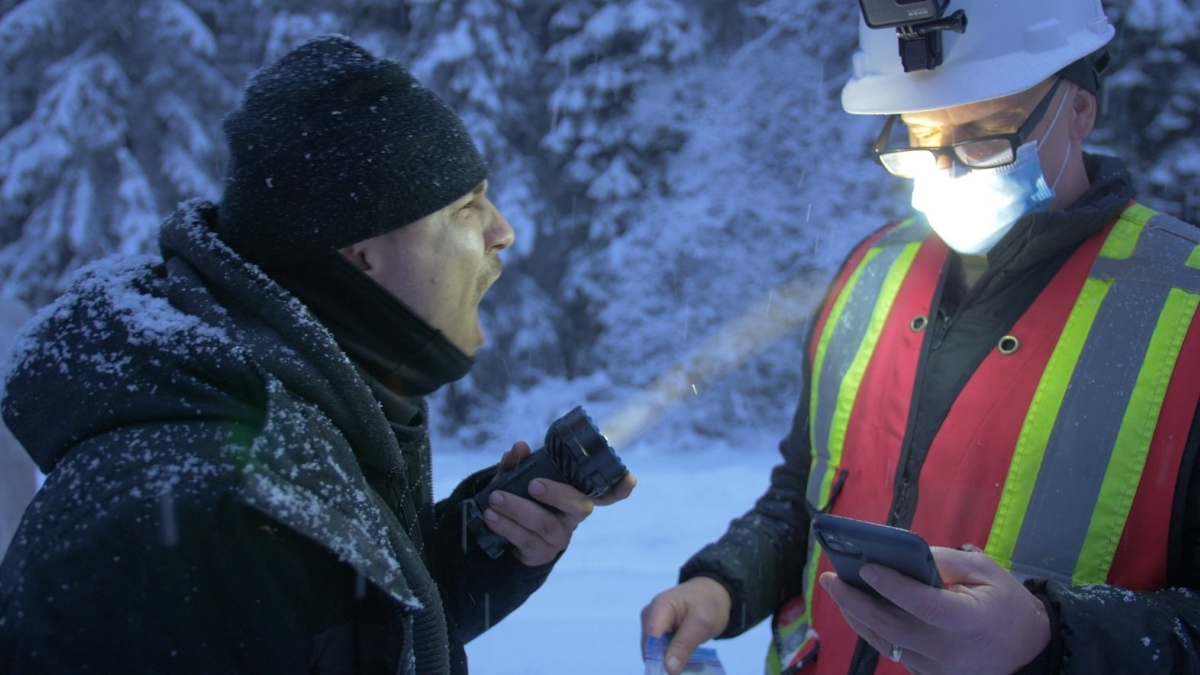 This is the same man who will always be synonymous with this face, as he violently tries to intimidate an elderly gentleman only doing his job. What kind of jackass does it take to do something like this.? Albeit my uneducated observation but this man appears to have serious mental health issues and has drifted so far from civilized behaviour that he may well be a threat to society. What kind of decent human being behaves this way, watch the video.
Lets have a good look at what this man is all about.
Philip Tait, Wet'suwet'en of Beaver Clan, employed by the Kyah Resources, a contractor for CGL. British Columbians have lately been hearing a lot about the Wet'suwet'en people. But, as new blockades and anti-pipeline protests appear in the province's north, the loudest voices are not always representative of the community. In fact, in this case, the loudest chorus comes from outsiders.
Despite what you might hear on social media, the vast majority of impacted First Nations along Coastal Gaslink's (CGL's) pipeline route took advantage of the opportunities consultation afforded them. That list of 20 First Nations includes Wet'suwet'en First Nation and other elected band councils.
In fact, in December 2014, during consultations, Wet'suwet'en First Nation signed a natural gas pipeline benefit agreement with BC for the CGL Pipeline. The agreement gives $2,320,000 to the Wet'suwet'en First Nation, half to be delivered in the early stages of construction and half to be delivered within 90 days of the service date of the completed pipeline.
More significantly, the deal also provides ongoing benefits of $10,000,000 annually to the Wet'suwet'en First Nation and other eligible First Nations.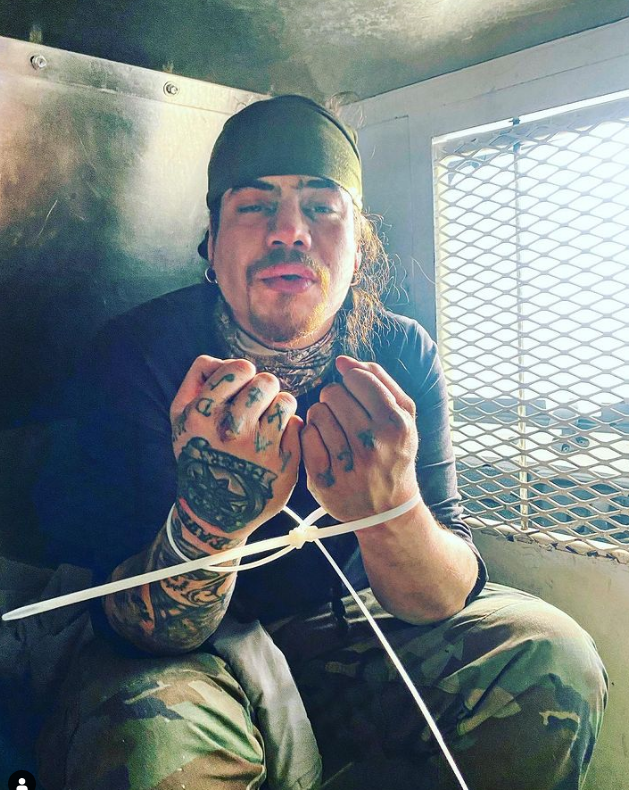 Cory Jocko appears to be a full time shit disturber from Ontario, in the image below he was one of 10 people facing mischief, obstructing police charges.
---
October 8, 2021 GoFundMe – Gold diggers – this needs to stop.
October 9, 2021 RCMP arrive at drill pad site access road.
October 15, 2021 Invasion – Our local communities under attack.
November 3, 2021 Community-Industry Response Group (C-IRG) in the Bulkley Valley – Welcome Back
November 8, 2021 Our Sacred Headwaters – a Human Portable Outhouse
November 19, 2021 Anarchists and Warriors – A confession by Molly Wickham
November 22, 2021 Insurrection – List of players in the Bulkley Valley
November 29, 2021 War in the Woods – Daily Update
November 29, 2021  War by Anarchists on Society
December 3, 2021   Taylor Bachrach sandbags RCMP in Parliament  Cody Molly Logan Colin
December 4, 2021   Memory Lane – Like peas in a pod.
December 6, 2021   Did CBC just team up with a terrorist?
December 11, 2021   Violent RCMP Raid on the Wet'suwet'en? When and where?
December 14, 2021   Nathan Cullen's letter of concern regarding RCMP Violence
December 17, 2021   The fallacy of "Land Back"
December 20, 2021  Where are our Wet'suwet'en leaders?
December 21, 2021  The case for a permanent RCMP station on the Morice West Forest Service Road
December 22, 2021  Molly and her gang once again occupy the drill pad site.
December 28, 2021  Anarchist Stool Bus – We uncover the down and dirty – Dec 2021
The rest of the story can be found in our 2022 articles, check there for more related articles.
---
#buildthatpipe #Wetsuweten #TidesCanada #WetsuwetenStrong #RCMPstanddown #AllEyesOnWetsuweten #NoTrespass #WedzinKwa #DefendTheYintah #RCMPAreMercenaries #WouldYouShootMeToo #LandDefenders #WaterProtectors #RiseUp #LightYourSacredFires #landback #blockade #takeaction #istandwithwetsuweten #decolonize #landdefenders #protectthesacred #gitxsanterritory #yintahaccess #pipeline



"Now you know the rest of the story"
brought to you by
"Two Feathers"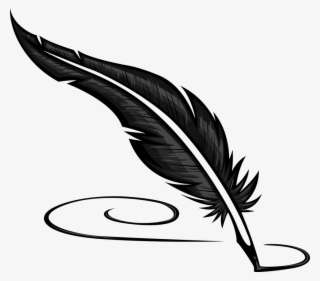 In the event we are using copyrighted material, we are doing so within the parameters of the Fair Dealing exception of the Canadian Copyright Act.


See our Copyright Notice