Jan 3rd 2022
Looks like yet another police action against Molly and her GoFundMe alliance is about to happen. Rather than continue last years page on Molly's wars with CGL we thought we might as well start a new one, we know its going to drag out over a period of time so this will become out daily update page.
Jan 3rd 2022
War according to Molly and her sister (Both Stellat'en First Nation) is imminent so send feet or more GoFundMe that now totals well over a Million Dollars.



"Now you know the rest of the story"
brought to you by
"Two Feathers"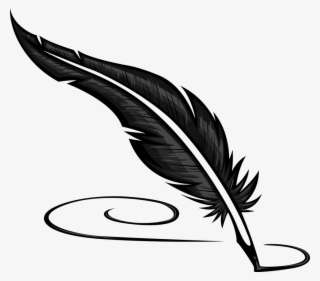 In the event we are using copyrighted material, we are doing so within the parameters of the Fair Dealing exception of the Canadian Copyright Act.


See our Copyright Notice