Confirmed Update – No more blockaders.
From the CGL website
Updated: Jan. 4, 2022 – 12:35 p.m. PST
On Monday, Jan. 3, 2022, Coastal GasLink confirmed opposition groups had departed the Marten Forest Service Road and Morice River drill site. Work is safely resuming along the Coastal Gaslink project route after the holiday break. Our primary concern remains for the safety of everyone involved.
Jan 4th 2022 – 12:15 pm
We will confirm this latest news, later today, but we have reports coming in that the protesters that took over the drill pad site vanished without a trace, no tents no blockades and no explanation.
Even silence on Gidimt'en Checkpoint's social media.

We have a million questions like was there an Covid outbreak?
Was the weather to cold for these out of area protesters?
Not enough money rolling into the GoFundMe coffers?
Or it could be the recent B.C. Supreme Court's ruling, a real game changer, no longer can the NDP stand in the way of criminal charges.
"CN Rail has won the right to privately pursue criminal charges against three people who participated in a 2020 rail blockade in northern B.C., despite the fact that provincial prosecutors declined to get involved. The ruling cements the B.C. Supreme Court's ability to enforce court injunctions, with or without the participation of Crown prosecutors, who unsuccessfully fought the decision."
If anyone knows help us out here.
More info to follow.



"Now you know the rest of the story"
brought to you by
"Two Feathers"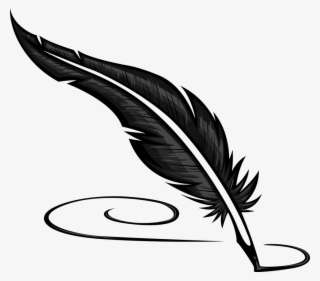 In the event we are using copyrighted material, we are doing so within the parameters of the Fair Dealing exception of the Canadian Copyright Act.


See our Copyright Notice