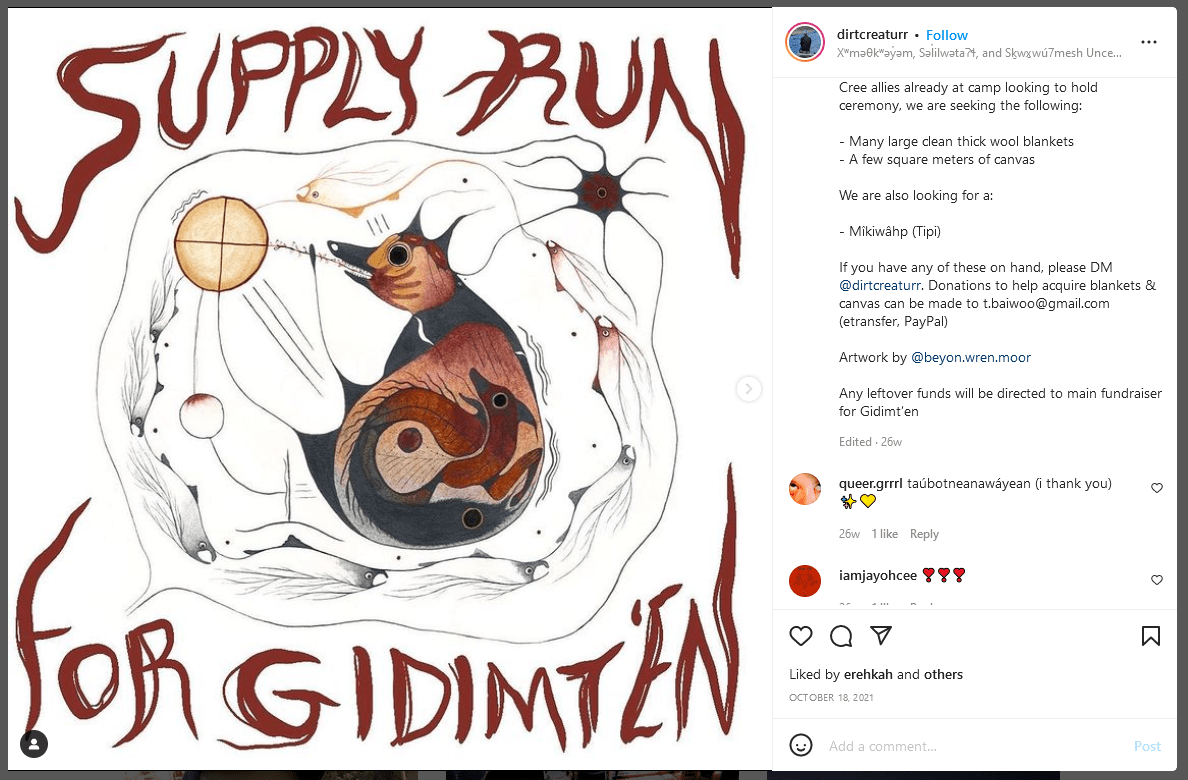 WARNING – THIS ARTICLE IS ADULT RATED
If you wonder why so few locals head up to join Molly and her troopers, and also why issues like rape and abuse against women and children (indigenous and non indigenous youth) are so commonplace in these camps, wonder no more. We will share with you material that belongs in tabloids, let you decide if that is what belongs collectively in our communities. How can Wet'suwet'en elders, let alone respectful Hereditary Chiefs stand by and watch this happen inside our community? Is this what morality has devolved into?
I get Charter rights protection, I get what the law says about gender, but keep it in the bedroom people. Show some respect to yourselves and others around you, your not from here, and I seriously doubt with your behaviour you ever will be wanted around here, outside of an arrest warrant.
Both the people, we will leave their names out of this article, were both arrested by RCMP on  November 19th 2021 alongside Molly Wickham for knowingly and intentionally breaching a Supreme Court order. The one originates out of the USA, the other is part of Rising Tide Toronto. Funny thing about the mainstream press is they withheld that information from the public.

Below is from their Instagram accounts, these are screenshots of public posts by these two that were arrested.
If wish to read what was posted beside the image, click on the image to enlarge.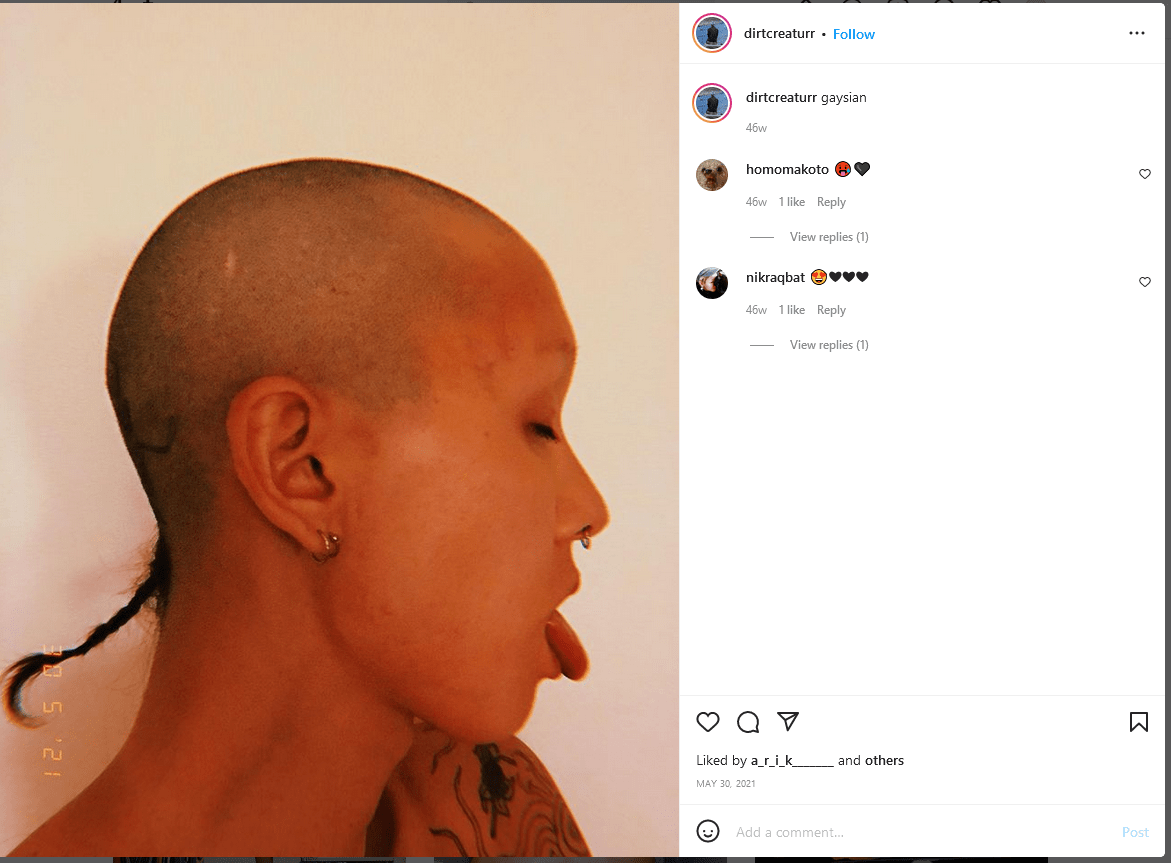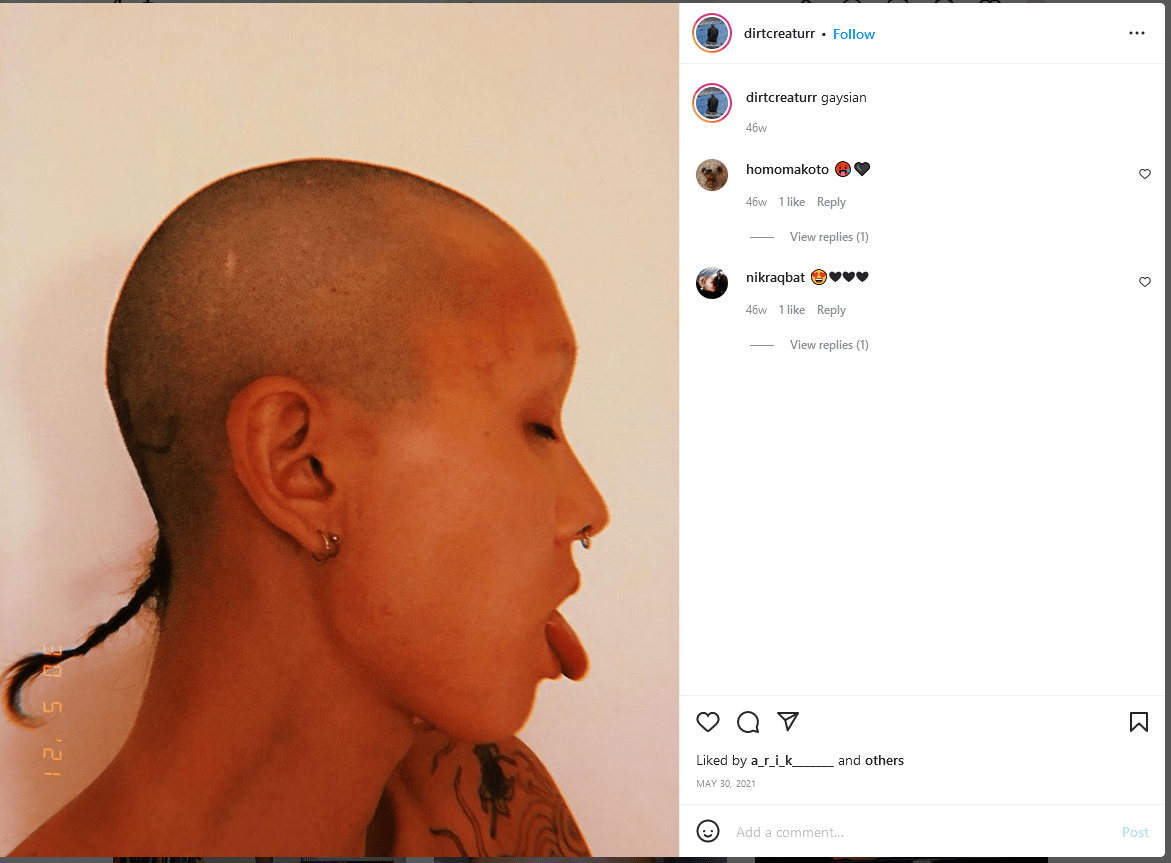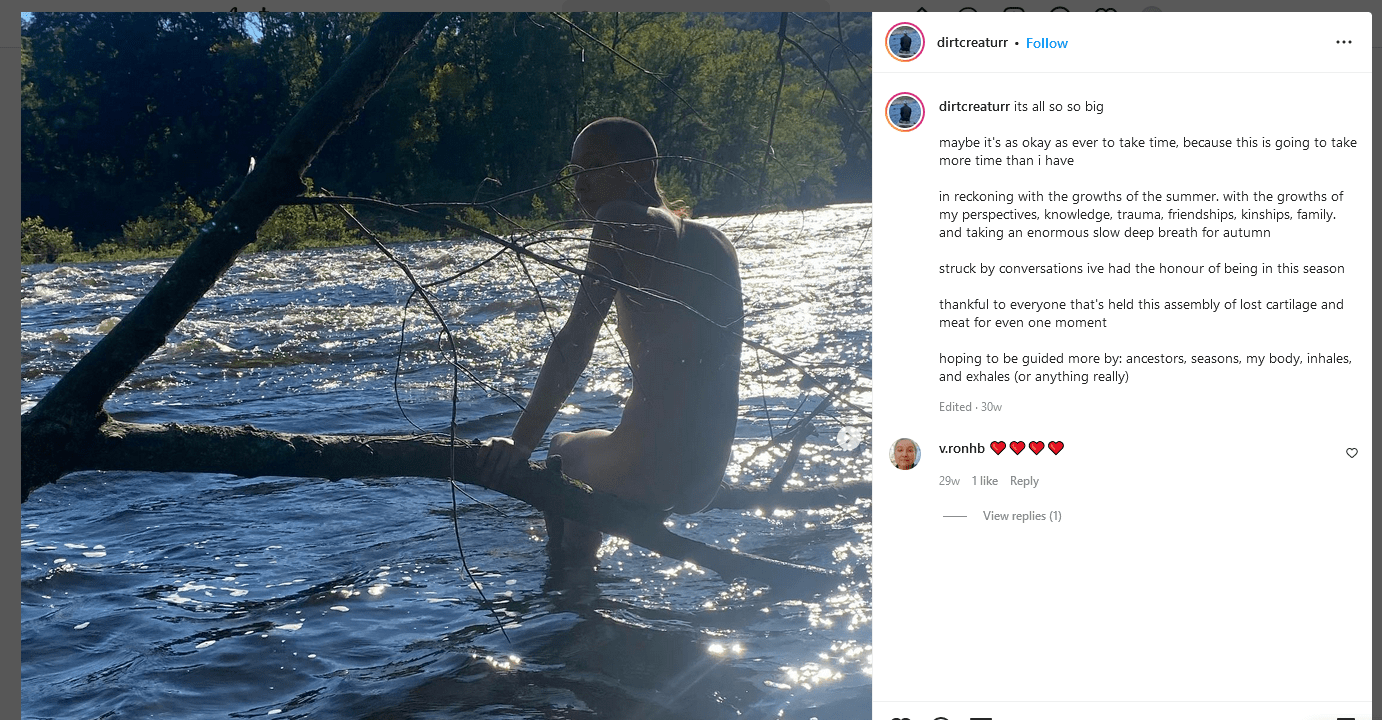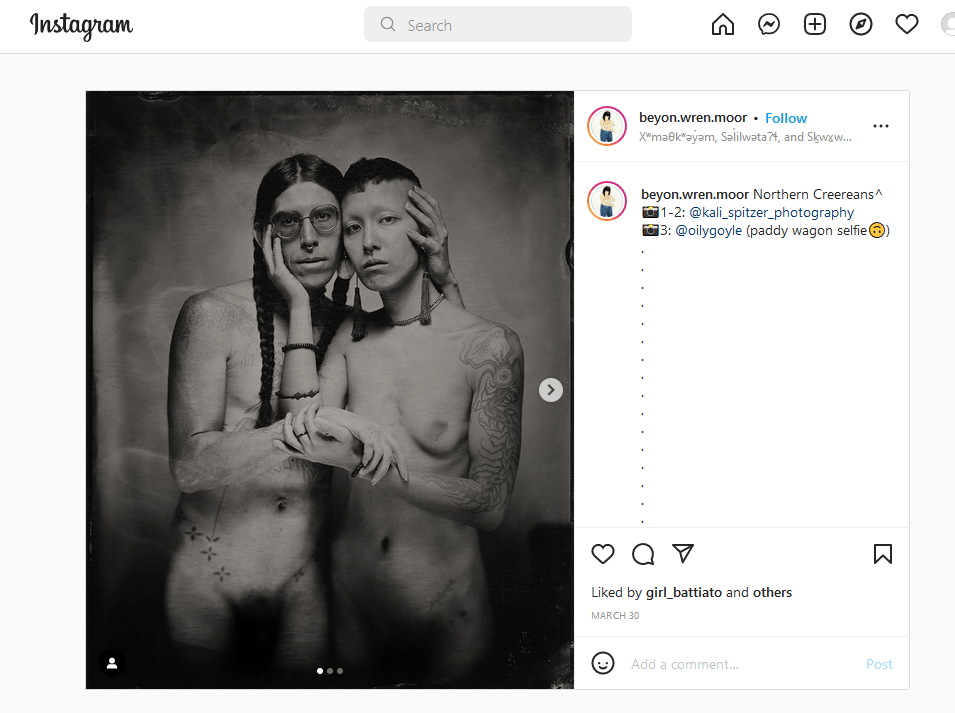 "Now you know the rest of the story"
brought to you by
"Two Feathers"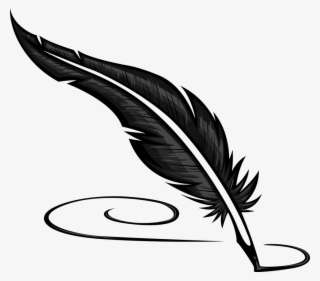 In the event we are using copyrighted material, we are doing so within the parameters of the Fair Dealing exception of the Canadian Copyright Act.


See our Copyright Notice