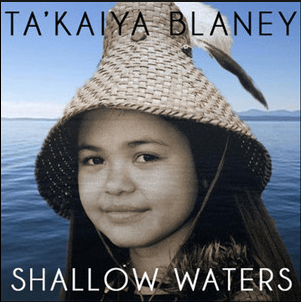 Once again we have allegations coming back, both the Gidimt'en and Unist'ot'en Camps continue to protect those who rape and molest children, some were from the outside, some live on the inside, its time that both Freda Huson and Molly Wickham showed some real leadership and did something about it. They are so stubborn, like Jehovah's Witnesses in refusing to recognize the authority of the RCMP, they would rather allow these heinous acts to go unpunished than have the perpetrators arrested.
The most recent person to step forward is the the internationally renowned Ta'Kaiya Blaney who at the age of 10 performed for the music video "Shallow Waters." Although we do not support her mission, she was much to young at the age of 10 to legitimately say she came up with either the song or the political action, we do commend her now at the age of 21, and now an adult for having the courage to come forward on the issue of rape and abuse against children  in the Unist'ot'en Camp.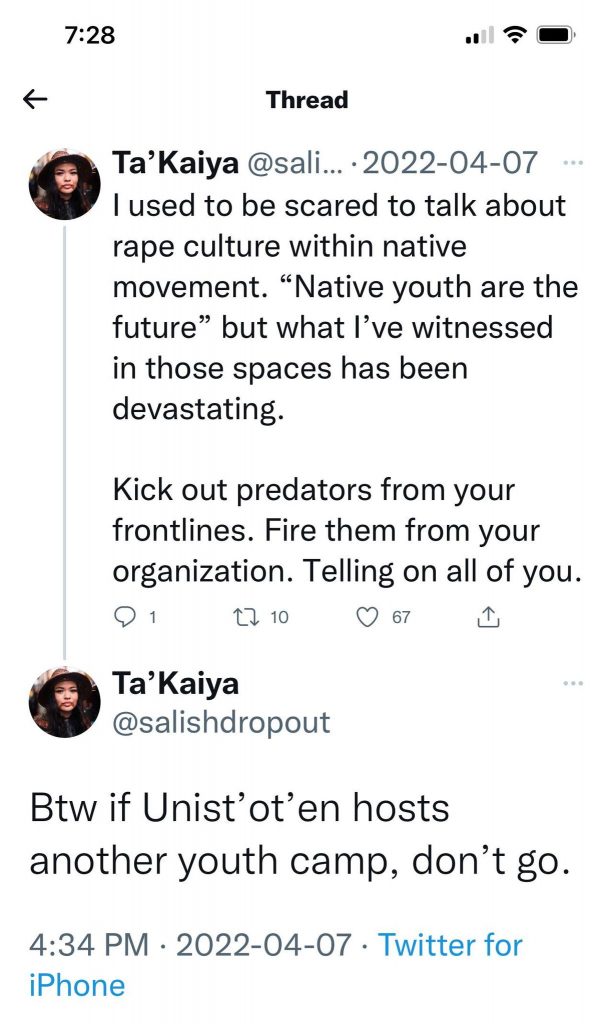 "Now you know the rest of the story"
brought to you by
"Two Feathers"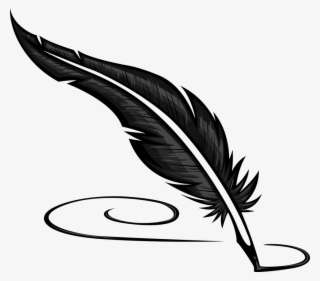 In the event we are using copyrighted material, we are doing so within the parameters of the Fair Dealing exception of the Canadian Copyright Act.


See our Copyright Notice