Stand Earth an American funded Eco-radical organization is furious that the Royal Bank of Canada chose to keep their AGM civilized by removing the in person portion of the AGM.
It begs the question of wasted money, wasted bragging rights, for 3 actors in Hereditary Chiefs blankets.
""This doesn't seem like a coincidence," said Sleydo', Spokesperson for the Gidimt'en Checkpoint who traveled from the Yintah, the Wet'suwet'en traditional territory, to attend the meeting"
OK let's put this all in perspective, the list of the actors that went to intentionally disrupt the AGM of the Royal Bank of Canada.
Considering there are 13 positions for Hereditary Chiefs, one has to wonder why the others are maintaining silence? None of the above mentioned Hereditary chiefs followed tradition of entering the feast halls or supporting families who lost loved ones. They are so nontraditional its painful to observe.
In order to fit the narrative that they represent the Wet'suwet'en they have once again duped the press, with the help of American radicals funding, it still leaves us with that burning question. It seems that the funding of CGL takes precedence to men (even Hereditary Chiefs) who rape and abuse young women.
To date these same 5 people have done absolutely nothing to have these abusers who live among them arrested.
So it begs the question, if the Royal Bank of Canada knows who these actors really are and that they do not represent the Wet'suwet'en Nation, why do they owe these clowns the floor on which to conduct their propaganda?



"Now you know the rest of the story"
brought to you by
"Two Feathers"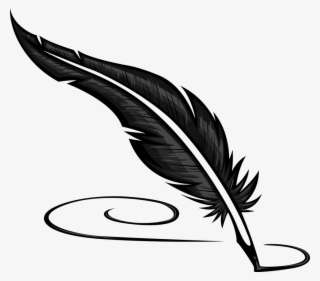 In the event we are using copyrighted material, we are doing so within the parameters of the Fair Dealing exception of the Canadian Copyright Act.


See our Copyright Notice