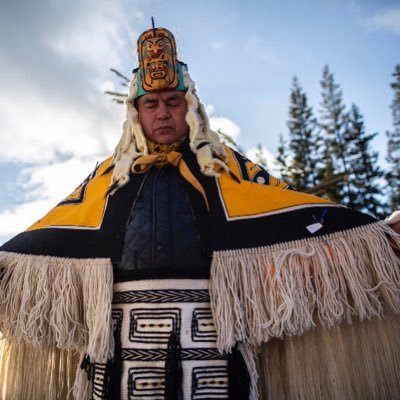 This is the kind of article that I really do not like to write, the reason is its all about what makes most gossip magazines and tabloids famous, its the root of elements that disgust us most about our human race. Yet its a story that needs to be told, for reasons you will see as obviously clear before this article is completed. So let me start with the age old disclaimer that says, everyone is innocent until proven guilty (in a court of law) right? Well not so much in a world of social media opinion.
Let me begin with reminding readers, nothing ever good comes from something that was born from evil in the first place. When you strip a woman who has the highest level of esteem by her peers, stripped of a title by men all her inferiors. you end up creating a monster. Evil begets evil, that is a constant in our world.
Lets start with the blanket itself and not the name. the blanket is symbolic of everything that is wrong about the theft of a title. Note in the image below is the blanket made for Warner Naziel worn by his x-wife in complete violation of all Wet'suwet'en traditions and laws. The blanket is not a Hollywood costume, or in this case is it?
Editors Note: We stand corrected by one of our readers, as indicated to us its similar but not the same blanket, so she is not in violation, its really a stunt blanket. It looks like they made a his and hers blanket, before they split as a couple. They are far to similar to have been made separately.

Next in this image we see all the red dresses, do you really believe Freda gives a damn about murdered or missing indigenous women? The same Warner and Freda that conspired to build a healing camp to block the CGL pipeline? By their own admission this was the only reason it was built. The ongoing fable called man camps no longer exist, the are all co gender camps now housing hundreds of women as well as men, yep it spouts out of Freda like mantra. To say you care about the murdered or missing indigenous women and not admitting that in the cases of those solved, the vast majority of them were murdered by aboriginal men who were the predators.
Just look at the symbol used by the anti pipeline group, its the fist of brutality, the same fist that is used to smash the faces of women into submission.
In the last few days a new anger is setting in on social media, where a man using the name Smogelgem is using twitter and Instagram to hustle very young women, to many parents he sounds like a predator not an esteemed hereditary chief. In order to protect the victims, we will cover names. The problem with Freda is she looks at CGL as the problem, instead of looking at who she shares a blanket with.
No explanation needed, the following is another screenshot



"Now you know the rest of the story"
brought to you by
"Two Feathers"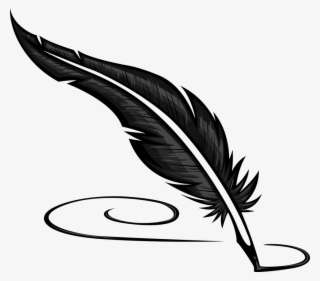 In the event we are using copyrighted material, we are doing so within the parameters of the Fair Dealing exception of the Canadian Copyright Act.


See our Copyright Notice