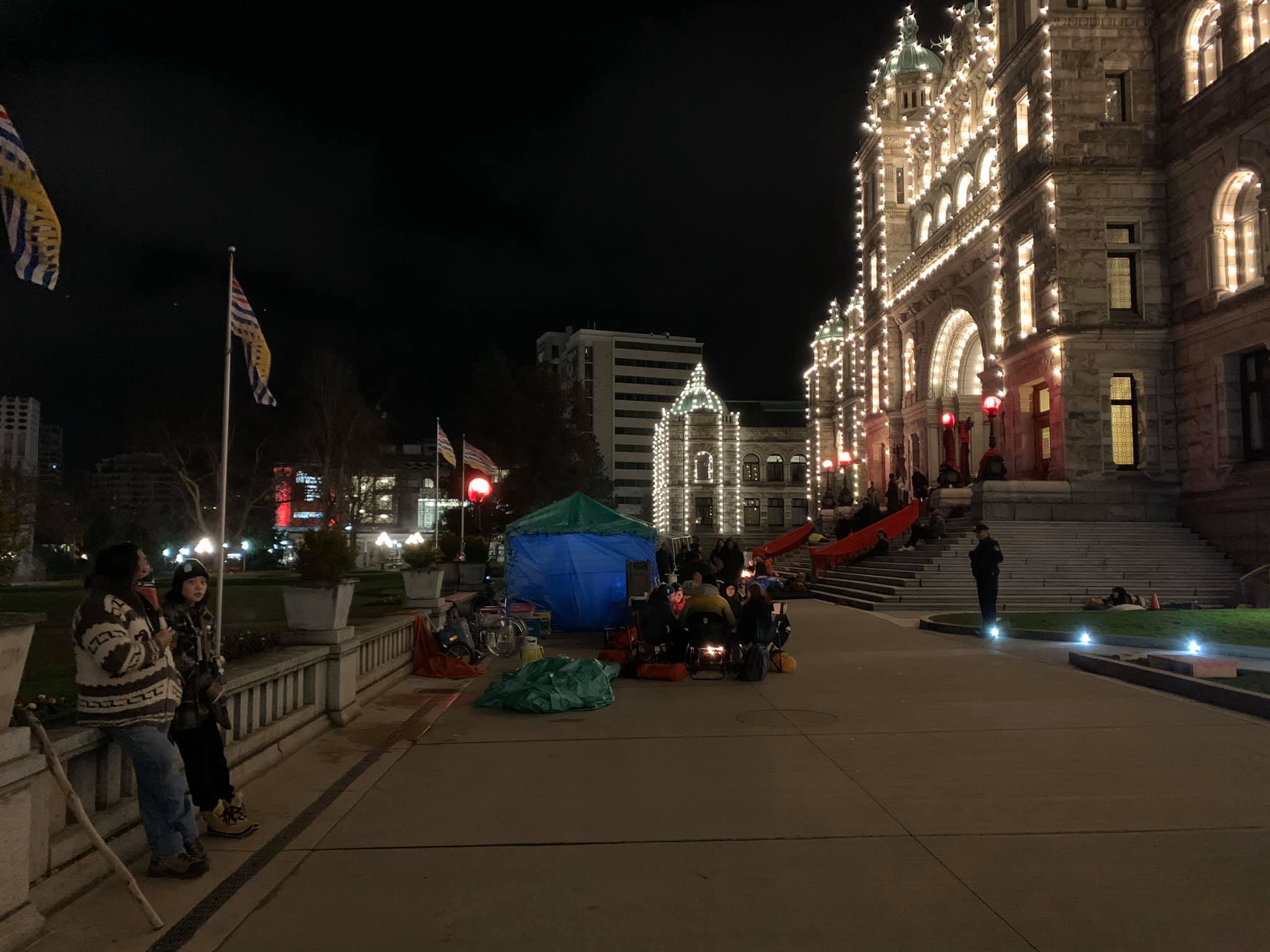 For those of you who do not know Chad Day, he is currently the President at Tahltan Central Government. Studied Law at University of Victoria, Studied Native studies and Political Science at University of Alberta, and lives in Telegraph Creek, British Columbia.
During his first two terms in office, Day advanced the Tahltan's mining interests in a number of ways including involvement in the B.C. Regional Mining Alliance (BCRMA), a northwest partnership between Indigenous groups, industry and the provincial government.
Most recently, the TCG signed an Cooperation and Benefits Agreement with Seabridge Gold on the KSM gold and copper mine project 65 kilometres Northwest of Stewart that may be worth an estimated $380 million to the Tahltan over the next 50 years.

Editors Note: The following was stolen without consent from his Facebook Page (sorry Chad) the story was simply to important (or appalling) to all of us not to share it. This is a clear example of just how stupid most protestors are.

——————————————————————————————————————————————
Tonight upon landing in Victoria and going for an evening stroll downtown, I got to see up close all these protestors, along with all their garbage, dirty clothes + dishes, tents, fires and all these displays they have set up all over the front steps, lights and entrance of the BC Legislature.
I decided to walk up to take a closer look and was warned by the two guards not to engage with anyone. I was shocked to learn this has been going on for eight days. Before I could get close to the front steps, a young lady in her early 20s purposely walks in front of me…
Her: Are you here in solidarity with us and the Wet'suwet'en?
Me: Which portion of the Wet'suwet'en are you talking about exactly?
Her: If you want to be educated on the issues, you should come back tomorrow during the resistance rallies.
Me: I think I understand the issues. I was just wondering which Wet'suwet'en people or individuals you were speaking about specifically?
Her: If you're not standing with us and part of the resistance, you need to leave. Only warriors willing to rise are welcome here.
[Two guys with their lower faces covered in bandanas then gather around her]
Me: The resistance? Are we in a Star Wars movie right now? Come on you guys, anyone here pretending to know the collective opinion of the Wet'suwet'en Nation is being rather naive at this point. Give their people some time to deal with their own laws and issues. You are not helping anything.
Bandana Warrior: Maybe you should educate yourself about the Royal Proclamation and indigenous issues.
Other Bandana Warrior: You need to leave now. I suggest you read some books and educate yourself. You clearly know nothing.
Me: Yeah okay. Ya'll have a good evening.
*What's happening at the Legislature right now is absolutely disgraceful and embarrassing to this Province and it's citizens, including indigenous peoples, on so many levels. There must be someone out there willing to get a helicopter full of strong female Wet'suwet'en Elders that'll put a verbal whipping and knowledge session on these young people and set them straight. This is getting so ridiculous that it doesn't even feel real anymore.



"Now you know the rest of the story"
brought to you by
"Two Feathers"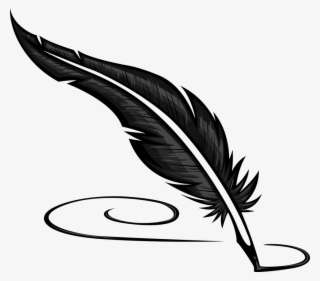 In the event we are using copyrighted material, we are doing so within the parameters of the Fair Dealing exception of the Canadian Copyright Act.


See our Copyright Notice