Protesters, extremists, come in all sizes shapes and colors, as well as various backgrounds, but do not necessarily represent the members of the clans they claim to be representing. It's hard not to see the irony in this following story and wonder if the same demise will happen on the Morice Logging Road in regards to the protest infestation of camps set up there.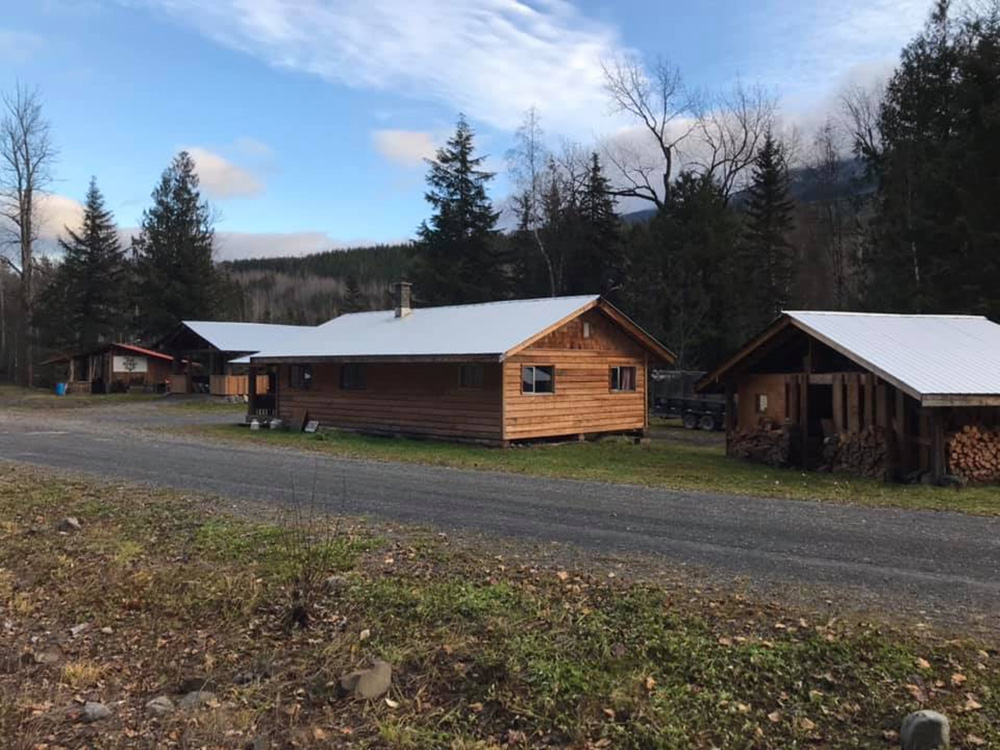 Look familiar? Like Freda's camp but much cleaner.
This is a local story so many of you might recall when a few loose cannons decided to shut down the Suskwa Forest Service Road and set up  permanent base camp, that for years has denied locals from hunting or fishing. Luutkudziiwus, Xsim Wits'iin and Noola, Gitxsan hereditary chiefs, on behalf of their house members are closing their territory to all natural gas pipeline development, but they did more than that, they denied everyone other than their own people.
Let's read that again but with a twist. Richard Wright, Lester Moore, and Norm Moore (funny how the impact disappears when you see them as normal people or normal aboriginal people who want to "take advantage" over everyone else and to control everyone else as well. All to often we have seen renegade protesters ducking behind "impact names" because the media is in love with protecting aboriginals, as it sells advertisements and pays medias bill as well as reporters wages. These 3 guys are taking full advantage of it as do the ones up on the Morice.
Editors note: Hereditary Chiefs are not elected, the membership can elect representation however a few privileged by birthright people can overrule anything the membership wants or agrees to. In essence if your not part of the birthright few, your voice remains silent, a system that fails in representing all of its members. It would make more sense that they would have to obey the will of their own people but to date that is not always happening, egos get in the way.
Wright (the ring leader) added they are taking matters into their own hands because he doesn't feel the Gitxsan Treaty Society or the Gitxsan Development Corporation properly represents the house he belongs to. (meaning this is a loose cannon group) The facts were at the time the Gitxsan Treaty Society had signed agreements with TC Energy.
Quoting from a 2014 Interior News article "The proposed Prince Rupert Natural Gas Transmission Line would cross near where the base camp is being built. Hereditary Cheif Luutkudziiwus Richard Wright said in a press release that the Madii Lii territory is not for sale or use by the province of B.C."
The Prince Rupert Gas Transmission Project was approved in 2014 as a 900-kilometre liquefied natural gas pipeline that would start near Hudson's Hope.

Oh look! Molly and her sister at another protest camp. I wonder what gas powered car or truck brought her here?
Now fast forward to 2021
In a press release issued Aug. 13 by Wilp Luutkudziiwus, Richard Wright, that says he is dismayed by the road closure around the 18 km mark on the Suskwa Forest Service Road, especially at a time when berry season and food fishing is still in the middle of harvest.  Wow the same people who closed the road for everyone else is now angry that the road is not being maintained by taxpayers dollars to gain access to their own road block.
Editors note: Actually Richard Wright passed away in 2020, it appears that his sister Pansy Wright-Simms is speaking on his behalf.
For anyone who is not aware, this falls under the jurisdiction of Nathan Cullen, not only because he is our MLA, he is also the final signature on any work done by the Ministry of Forest, Lands and Natural Resources. On this one we have to commend Nathan, this is certainly the first time we have seen him act to protect all tax payers.
Seriously folks if Madii Lii insists that it is their territory (Editors note: We are neither saying it is or is not) then should it not be incumbent on them to pay their own expenses on a road they exclusively use for themselves? Quite frankly the tax payer should only ever fund traditional territory roads exclusively for their own use, if there is an agreement in place, a blockade is not an agreement.
Once the CGL pipeline is in the ground, will we also see the closure of portions of the Morice Logging Roads, if they are not being used for logging or tourism or other industrial development, why would the tax payers be on the hook for maintaining them? Its not like maintaining them was part of a settlement agreement.



"Now you know the rest of the story"
brought to you by
"Two Feathers"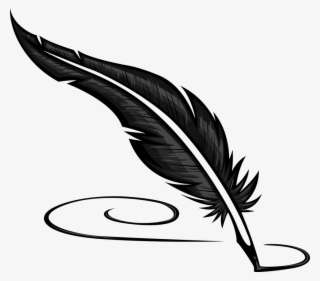 In the event we are using copyrighted material, we are doing so within the parameters of the Fair Dealing exception of the Canadian Copyright Act.


See our Copyright Notice