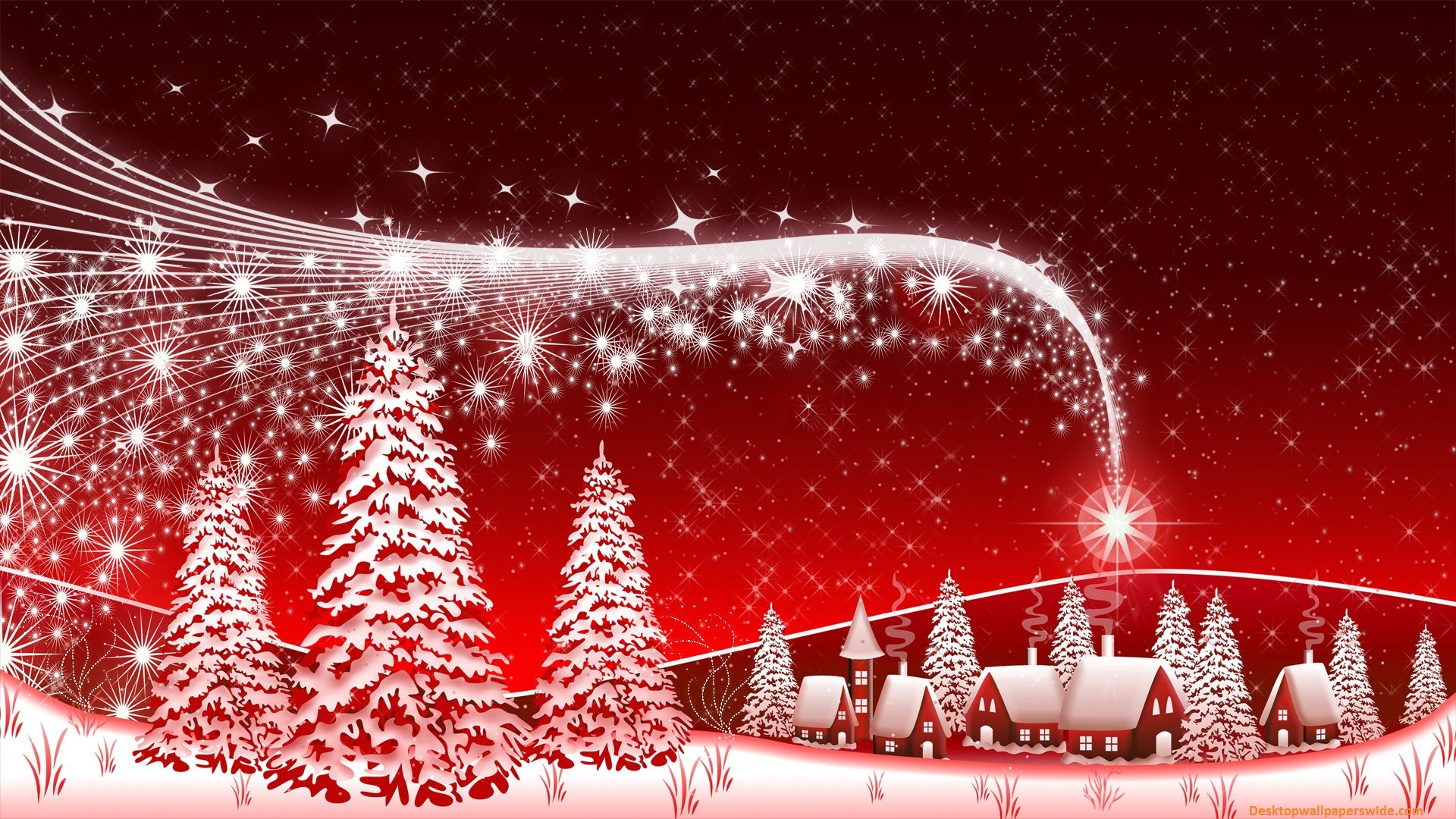 From all of us at BC North, we want to thank you the readers of our online battle (our website) for justice in the Bulkley Valley such a tremendous success. You the readers put us over the top, over half a million page reads in our short time online. I hope we no longer need to exist before we hit the million mark.
I wish to thank all those people without whose help I could never have done it, there are two groups, all of you precious brothers and sisters of the Wet'suwet'en Nation who provided me with so very much information, your own research into Wet'suwet'en history by interviewing so many elders. Thank you from the bottom of my heart.
Next I want to thank another dedicated group, always willing to follow up on the research needed to be able to write so many stories with so much accurate detail. I often get credit for all the work done by hitting the publish button, but without you it also would never have happened.
You all know who you are and we do not need to publish your names, thank you so much.
If we want our kids working and living and loving our roots and our valley, we still have so much work to do in the coming year.
Thank you very much
Wishing you all (our readers) and our research teams a very Merry Christmas and a Happy New Year.



"Now you know the rest of the story"
brought to you by
"Two Feathers"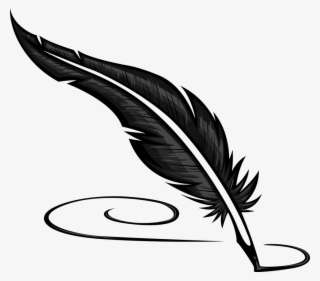 In the event we are using copyrighted material, we are doing so within the parameters of the Fair Dealing exception of the Canadian Copyright Act.


See our Copyright Notice