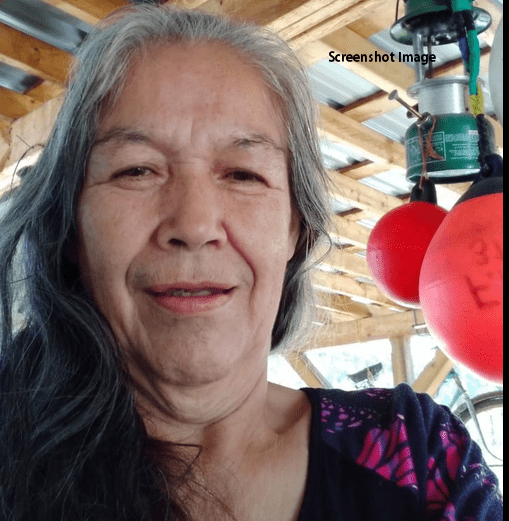 Rosaline Gawa is yet another full time career protester who has really contributed nothing but objections to people trying to make the world a better place.
Let us start with a story that originates with a lot of very familiar and all for the same reason names. Why would it be a surprise when the names Rosaline Gawa, Denzel Sutherland-Wilson who by the way was arrested at the Unist'ot'en Camp 2020 and again was arrested again in New Hazelton, BC on November 21st 2021, then you have Kolin Sutherland-Wilson and Amanda Follett Hosgood who are all together in one article written in none other than the left wing rag called the Tyee.
Keep in mind these so called "land defenders" are all just pawns of Franklin Lopez The secret operative behind the internal war in the Wet'suwet'en family.
Why? " To control access to their Lax'yip, or territory, and ensure any logging that happens there is done with consent from the house group. The provincial government has told them to remove the heavy metal structure. "They call it an unauthorized gate," Denzel Sutherland-Wilson says. On May 17, staff with the Ministry of Forests arrived with machinery to tear out the gate. Kolin Sutherland-Wilson, Denzel's brother, turned them away."
The Gitxsan Development Corporation are working with approximately 64 Gitxsan Wilps. Each Wilp belongs to one of the four clans: Lax Gibuu (Wolf), Lax Seel/Ganeda (Frog), Giskaast (Fireweed) and Lax Skiik (Eagle). This traditional system remains active within the Gitxsan Nation. There are 5 Timber Supply Areas that overlap the Gitxsan traditional territory: the Bulkley TSA, Prince George TSA, Kalum TSA, McKenzie TSA and Kispiox TSA. The majority of forestry activities in Gitxsan territory take place within the Kalum and Kispiox TSAs.
Obviously these protesters the fake reporter and the Tyee obviously have never heard of the Gitxsan Development Corporation or are doing their best to undermine it.
Is there nothing odd about the fact they are the same people up to their necks in battles that are not even on their own territory? Or is it just in their genetic makeup to create problems for people working towards a better future?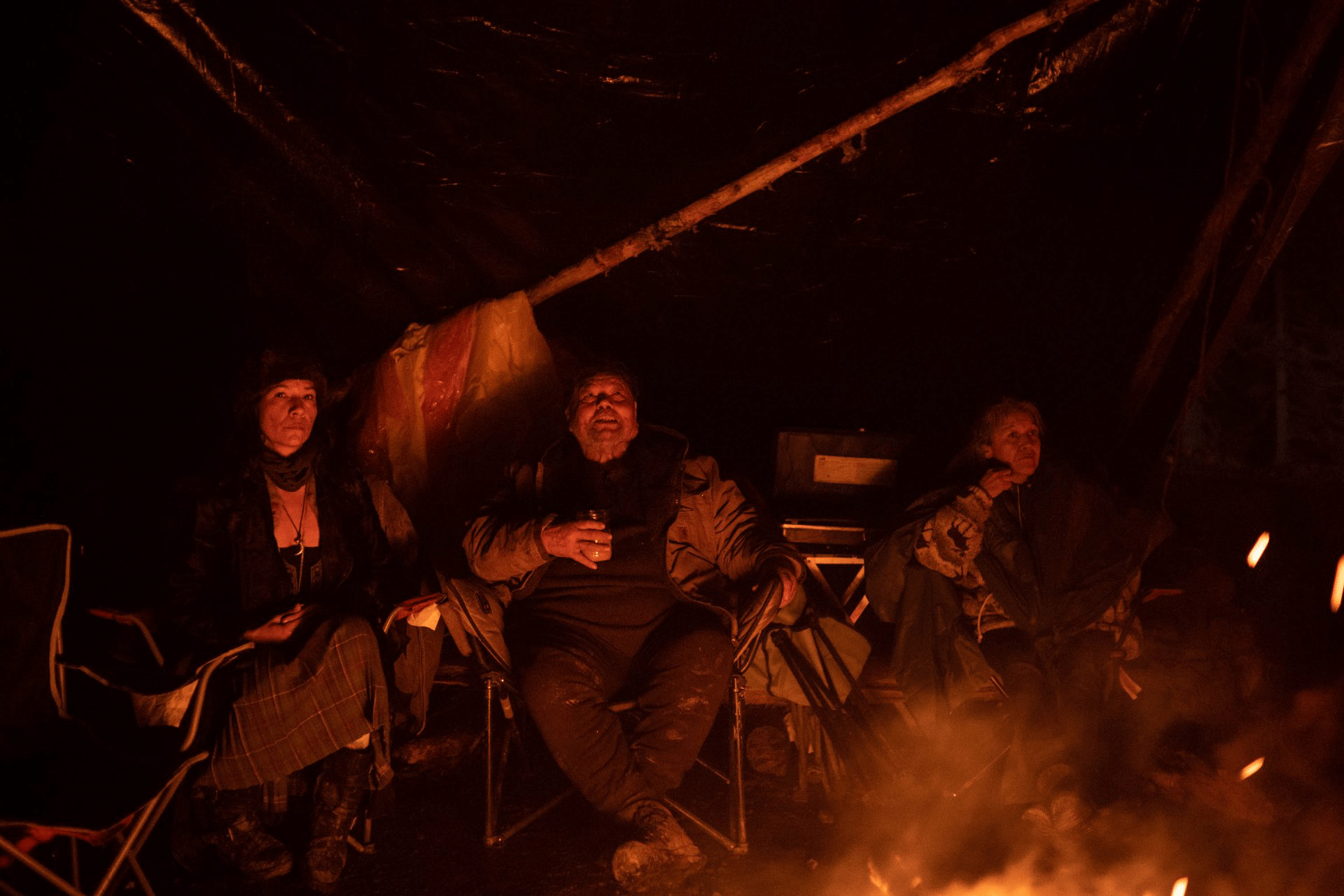 In the red jacket standing beside Rosaline is Christie Brown from the Nisga'a First Nations. Clearly there is so much interference in Wet'suwet'en affairs by outsiders who have NO SAY in Wet'suwet'en affairs.
---
Important Related Articles
October 15, 2021 Invasion – Our local communities under attack.
October 17, 2021 Lessons learned from protest camps
October 18, 2021 Adam Gagnon seizing Coastal Gaslink Excavators
November 3, 2021 Community-Industry Response Group (C-IRG) in the Bulkley Valley – Welcome Back
November 8, 2021 Our Sacred Headwaters – a Human Portable Outhouse
November 14, 2021 Yintah – a documentary film about the Wet'suwet'en Nation
November 19, 2021 Anarchists and Warriors – A confession by Molly Wickham
November 22, 2021 Insurrection – List of players in the Bulkley Valley
November 29, 2021 War in the Woods – Daily Update
November 29, 2021  War by Anarchists on Society
December 3, 2021   Taylor Bachrach sandbags RCMP in Parliament  Cody Molly Logan Colin
December 4, 2021   Memory Lane – Like peas in a pod.
December 6, 2021   Did CBC just team up with a terrorist?
December 11, 2021   Violent RCMP Raid on the Wet'suwet'en? When and where?
December 14, 2021   Nathan Cullen's letter of concern regarding RCMP Violence
December 17, 2021   The fallacy of "Land Back"
December 20, 2021  Where are our Wet'suwet'en leaders?
December 21, 2021  The case for a permanent RCMP station on the Morice West Forest Service Road
December 22, 2021  Molly and her gang once again occupy the drill pad site.
December 28, 2021  Anarchist Stool Bus – We uncover the down and dirty – Dec 2021
The rest of the story can be found in our 2022 articles, check there for more related articles.
---
#buildthatpipe #Wetsuweten #TidesCanada #WetsuwetenStrong #RCMPstanddown #AllEyesOnWetsuweten #NoTrespass #WedzinKwa #DefendTheYintah #RCMPAreMercenaries #WouldYouShootMeToo #LandDefenders #WaterProtectors #RiseUp #LightYourSacredFires #landback #blockade #takeaction #istandwithwetsuweten #decolonize #landdefenders #protectthesacred #gitxsanterritory #yintahaccess #pipeline



"Now you know the rest of the story"
brought to you by
"Two Feathers"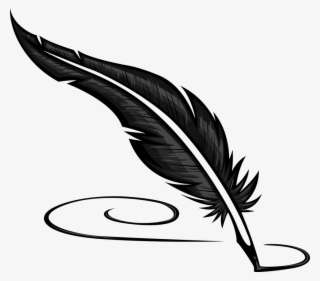 In the event we are using copyrighted material, we are doing so within the parameters of the Fair Dealing exception of the Canadian Copyright Act.


See our Copyright Notice