NOTE: that is today, let us see how much local support there is for the Eco Cult Movement.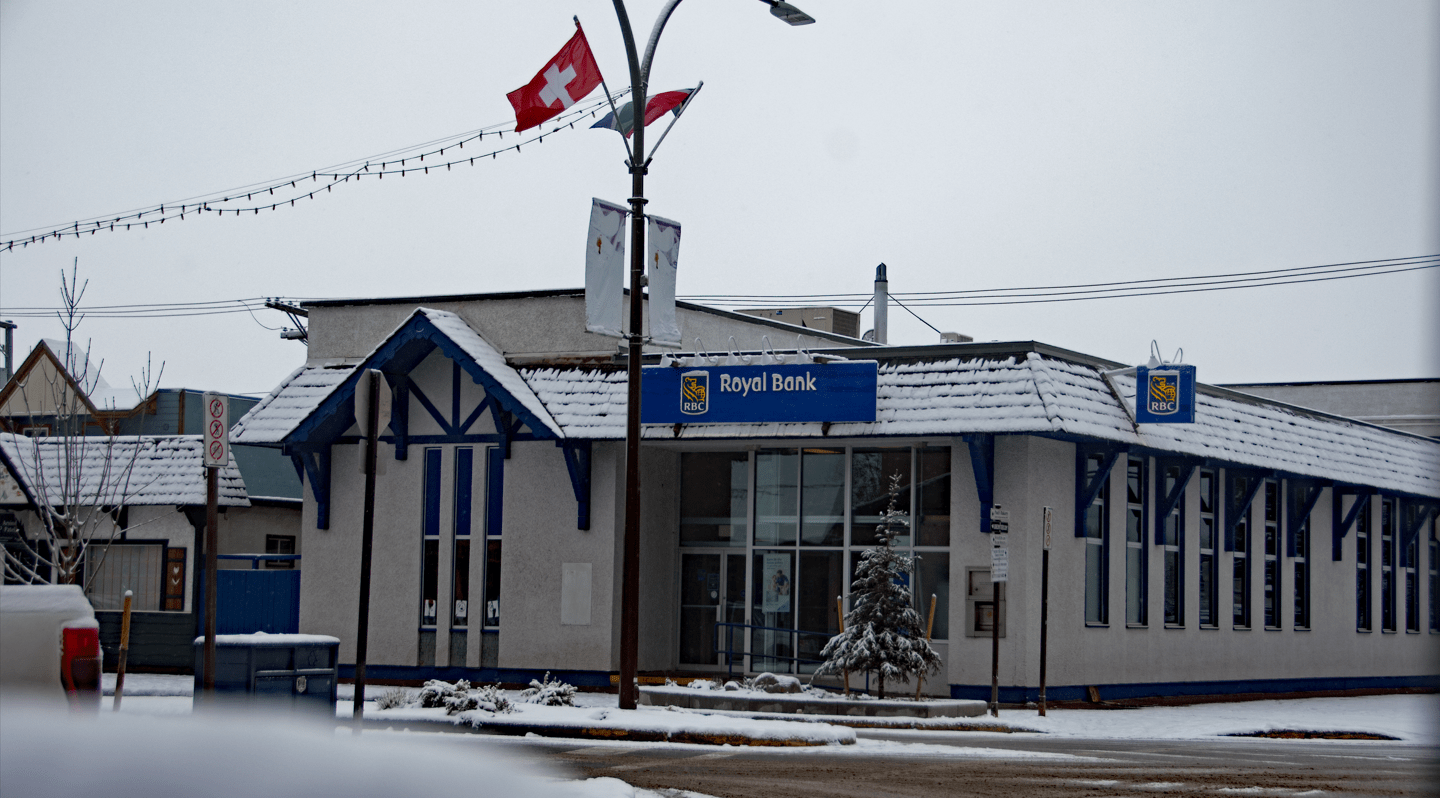 Hello Canada, here we are reporting from ground zero, we have our action reporter on scene reporting.
Hello is anyone out there? Nope. not one single member of the Gidimt'en Checkpoint showed up. not one single member of the Gidimt'en Clan showed up, not one single Wet'suet'en, not one single aboriginal, not one radical environmentalist, nobody showed up. You would think this Royal Bank is the closest one to ground zero, that someone in the Bulkley Valley was opposed enough to the drilling by Coastal Gaslink that they would have stood up and said so.
But nope, nobody came, but suckers all over Canada are acting like puppet clowns for their Eco fanatic masters. Like this one, next photo. The Eco Cult has no limits.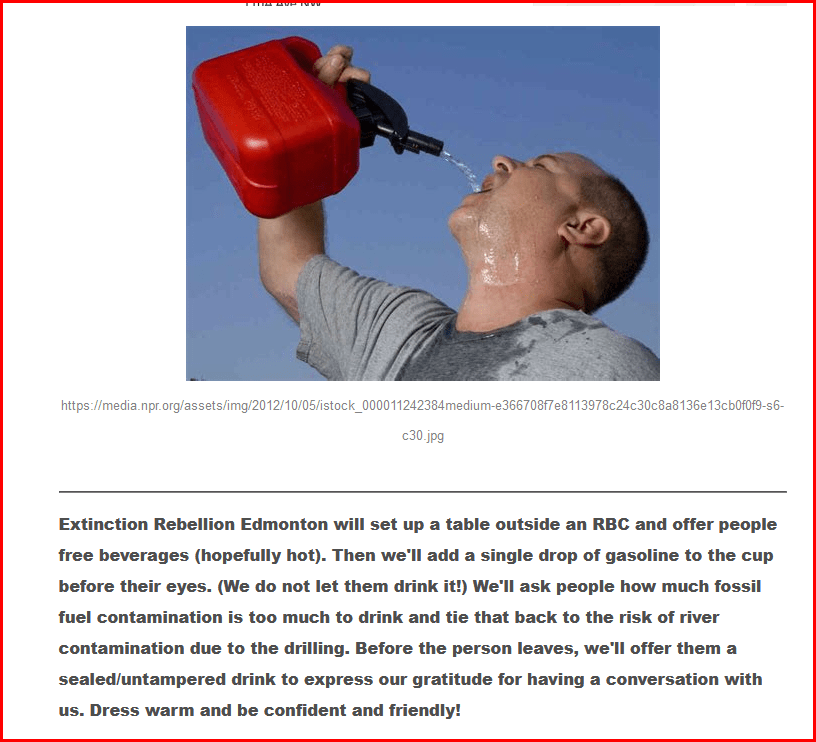 That brings us to these clowns from the Bulkley Valley, not even one of them showed up? First tiny dump of snow and they are stayed in bed for the day? So much for dedicated to the cause, but then the rest of us have always known, its not about a pipeline, its about money, how much they can scam out of Canadians.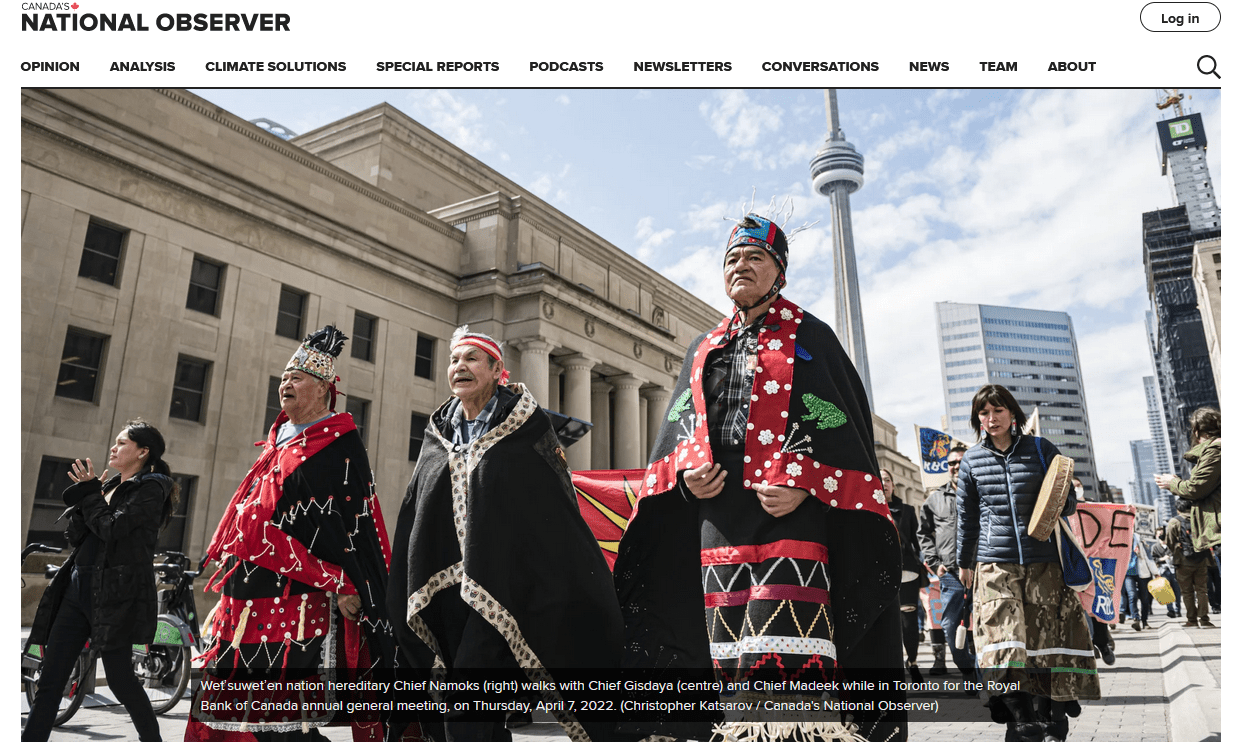 "Now you know the rest of the story"
brought to you by
"Two Feathers"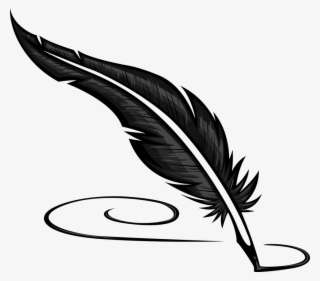 In the event we are using copyrighted material, we are doing so within the parameters of the Fair Dealing exception of the Canadian Copyright Act.


See our Copyright Notice