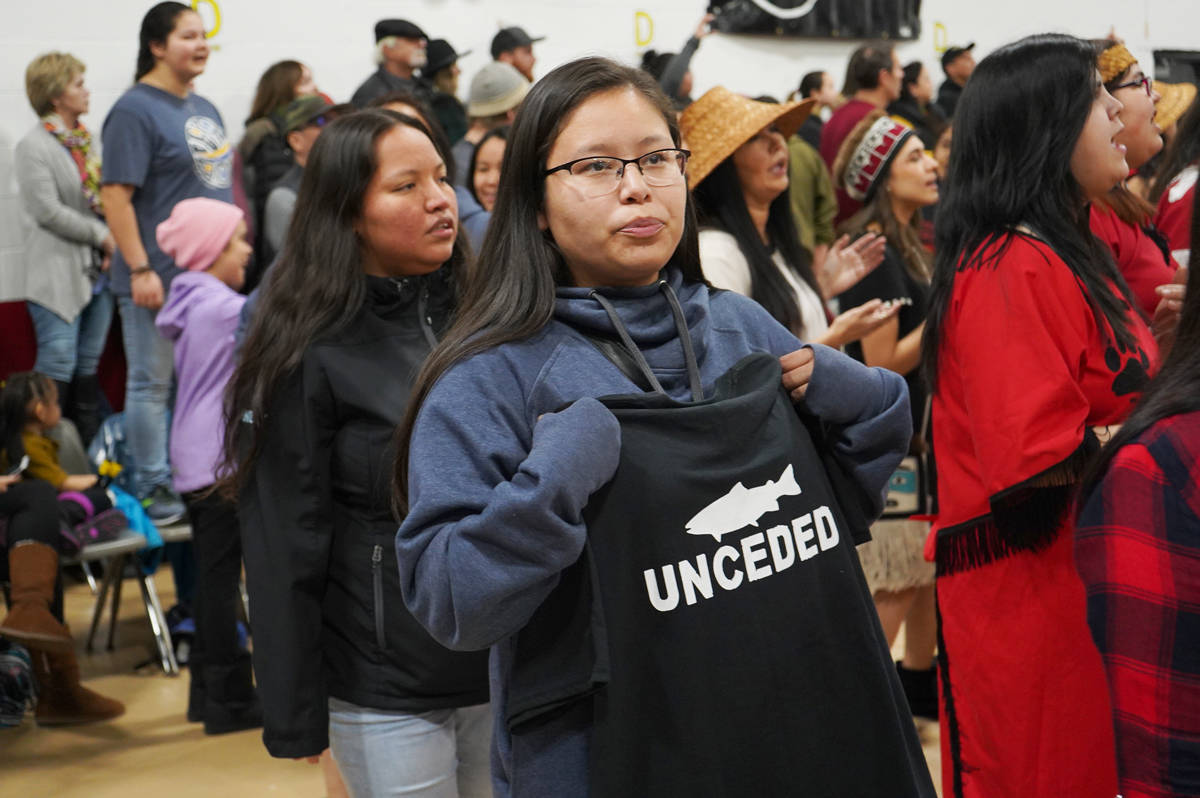 At 60th All Native Basketball Tournament we have an attempt by the We'suwet'en protesters to hijack the tournament to promote their cause. The Lax Kw'alaams were not about to allow that to happen so they made a request, or rather they made a demand that anyone inside the Civic Centre would not be allowed to wear that protest tee-shirt.
The exchange shows you just how arrogant these hooligans really are. This is from a video shot by the protestors, and you hear the exchange between one of the protestors and the elder from the Lax Kw'alaams speaking to the issue.
Listen closely, first come the request "we have been doing our best to keep the politics off the floor"
Next you hear him ask, "please honor and respect the authority of this territory here, that's all we ask." If your wearing that tee-shirt you will have to leave.
First you hear from one female "Wow" then another "we are on it already"
But then the next exchange "how's that legally possible" the elder waves him off, but the kid repeats "how's that legally possible?" then some I could not understand, followed by again, "how's that legally possible" "in a court of law, how is that legally possible" and now in the footage showing his level of disrespect. The elder replies "this is Lax Kw'alaams land"
The rude kid then tells the elder "It does not matter if this is Lax Kw'alaams land"
The body language of some of the adults wearing the shirt makes it clear they have no respect for the Lax Kw'alaams elder.
Yet all we hear from the We'suwet'en chiefs is the complaint about not respecting territory.
So its not about respect, its about having your own way. The shirts said "We'suwet'en strong on one side, and unceded on the back.
In fairness it was the Gitxsan team that wore them, but they are signed with LNG, go figure. But its hard to believe they were not provided by the We'suwet'en.
For some strange reasons my pen wants the write the words "shaming feast."



"Now you know the rest of the story"
brought to you by
"Two Feathers"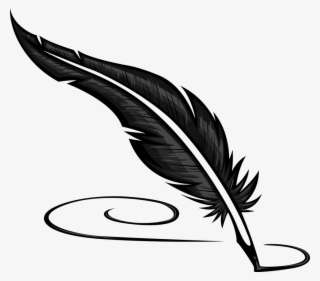 In the event we are using copyrighted material, we are doing so within the parameters of the Fair Dealing exception of the Canadian Copyright Act.


See our Copyright Notice