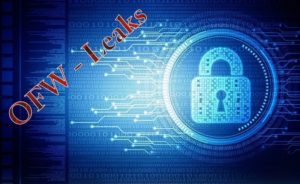 One of the biggest problems we face is when we have government dealing in secret with a group of people who really do not represent the Wet'suwet'en also dealing secretly, on what the future of all our children will be, will rake from our wallets what they want to take, and possibly call it a settlement.
Secrecy is the worst way we can enter the future especially when many of those in charge use stolen positions of power. It will in the end destroy any credibility the process is making.
With that in mind we will open it up to the public, so all of us can decide on what we should or should not do.
Below are copies of such information, you read it and make your own informed choices.



"Now you know the rest of the story"
brought to you by
"Two Feathers"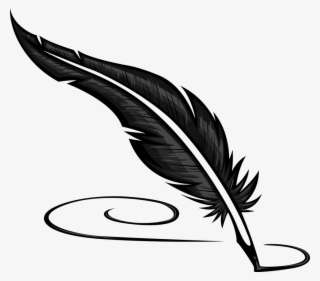 In the event we are using copyrighted material, we are doing so within the parameters of the Fair Dealing exception of the Canadian Copyright Act.


See our Copyright Notice