Defiant, almost hysterical Freda Huson lays the foundation for a master plan GoFundMe and sets herself up to appear like the Victim Cult.
For the most part I don't need to say much, its very self explanatory, its also unedited by myself and it was intended to be a propaganda video by Freda and her gangsters. It was intended to look very one sided and they did a great job of doing that, but people with level heads can also see through the charades, that this was a long planned staged event for what they knew was inevitable. It was inevitable but so was the close to a million dollars in donations as non taxable income.
The video below was produced by the Unistoten Camp (propaganda and GoFundMe production.



"Now you know the rest of the story"
brought to you by
"Two Feathers"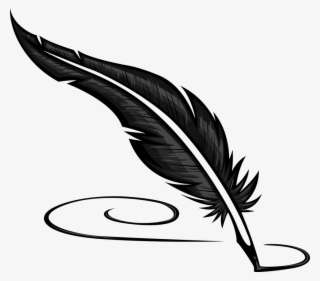 In the event we are using copyrighted material, we are doing so within the parameters of the Fair Dealing exception of the Canadian Copyright Act.


See our Copyright Notice