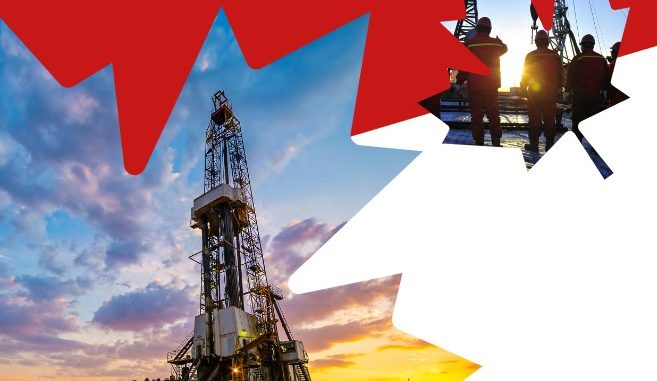 Due to the direct relevance to our people in the Bulkley Valley and Skeena watershed we are sharing this very informative article published by the Government of Alberta.
It sheds a lot of light on how the OIL and Gas industry is funding the shutdown our Canada's Oil and Gas Industry through operatives like the Tides Foundation, then passed on through most of the local so called environmental groups we have named on our website.
Energy In Depth Reportv2




"Now you know the rest of the story"
brought to you by
"Two Feathers"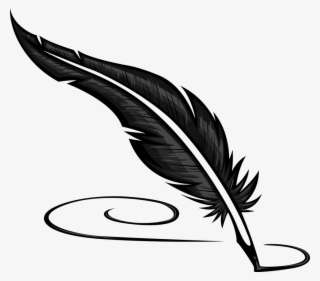 In the event we are using copyrighted material, we are doing so within the parameters of the Fair Dealing exception of the Canadian Copyright Act.


See our Copyright Notice