Last Sunday we were notified of yet another terrorist style attack on a CGL employee, but we decided against running the story to see if Molly would admit to what they had done. Today Molly and her crew are making it sound like there is an unwarranted attack on their so called village. First of all there is no village there, there is an encampment created as a result of repeated blockades by a group of known agitators. The attack was reported to us as one where there was a parson wielding an axe, and dumping oil on the truck. Its my assumption that they intended to set it on fire with an person in that truck.
Note that we are unable to confirm exactly what went down on Sunday, we do know the RCMP arrived on time to insure the employee was not harmed.
We also can confirm that the police are raiding the pallet city owned by Molly Wickham. We have also heard that Frank Alec's daughter is involved. (no surprise on our part)
For the record, because certain individuals wish to claim that the publicly owned Lamprey Provincial Campground, was a former Gidimt'en tillage, there is zero historical evidence to support this hogwash used by would be terrorists as their hangout to commit violence and criminal acts.
From the RCMP Site the following
---
Swarming incident at pipeline work site in Houston prompts execution of search warrants
Houston
2023-03-29 14:09 PDT
Houston RCMP is investigating another act of violence against pipeline personnel at a forestry road work site.
On March 26, 2023 at 11:40 pm, the Houston RCMP responded to a complaint from Coastal GasLink security that one of their workers had been swarmed by a group of individuals wearing masks and camouflage at the 43 km mark of the Morice West Forest Service Road. The group fired flares and gained access to the work vehicle when the worker left the area because of the intimidation. These persons allegedly poured liquid onto the vehicle and stole a chainsaw from the truck bed.
A search warrant was granted for two locations on the Morice Forest Service Road. Houston RCMP executed the search warrant on March 29, 2023 simultaneously at the two locations, the Lamprey Provincial campground site and a location at 44.5 km. Five occupants of the 44.5 km camp were arrested for obstruction of a peace officer. Four refused to cooperate with police direction and one attempted to prevent members from executing the warrant.
The RCMP fully supports peaceful, safe and lawful protest. Criminal acts by persons under the guise of protesting, particularly the violence exhibited by the suspects in this instance, will not be tolerated. The investigation into this matter is ongoing.
Released by:
BC RCMP Communication Services
778-290-2929
---
Now watch how Molly Wickham plays the victim to perfection, she is indeed a convincing liar.
---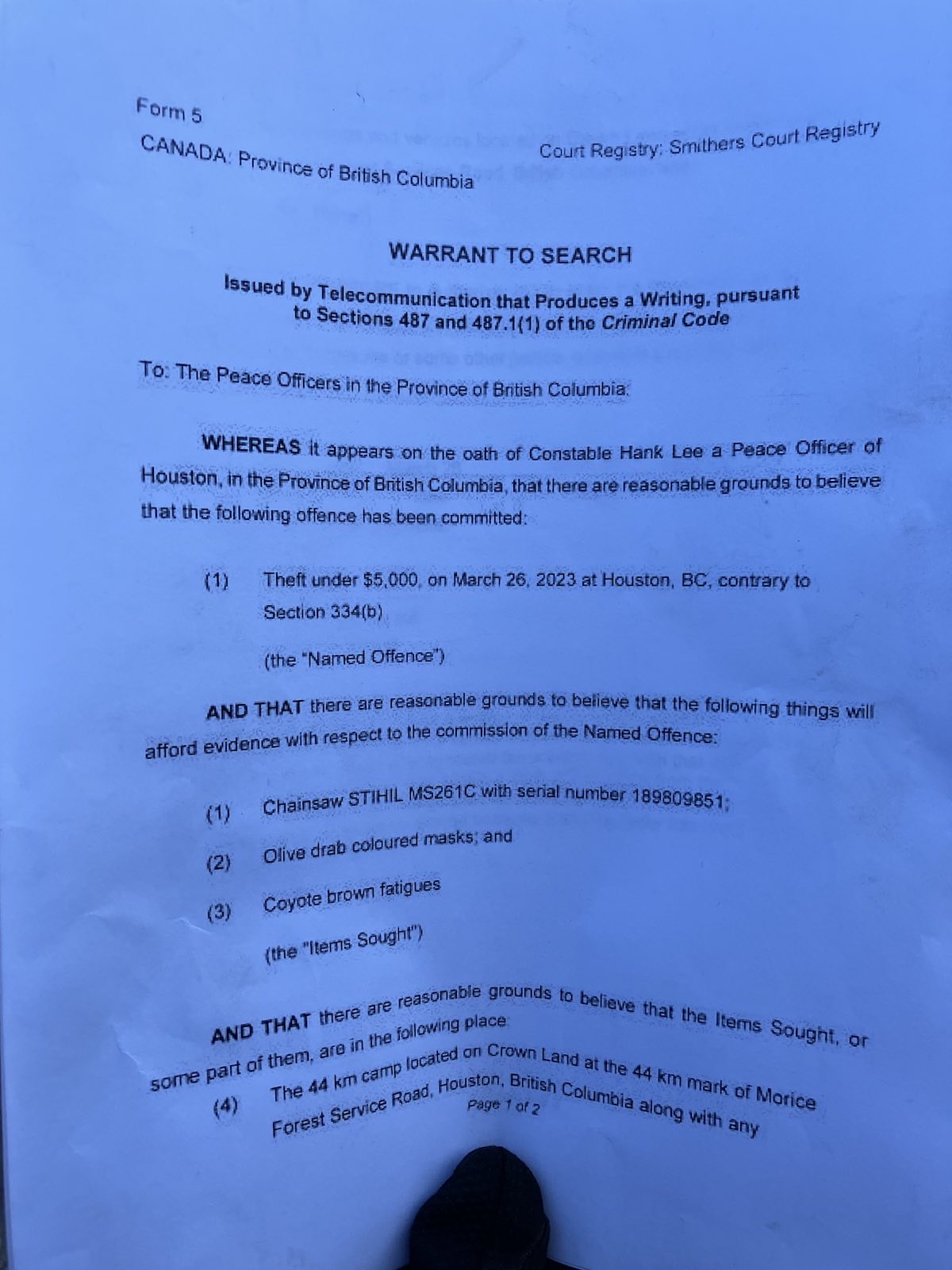 "Now you know the rest of the story"
brought to you by
"Two Feathers"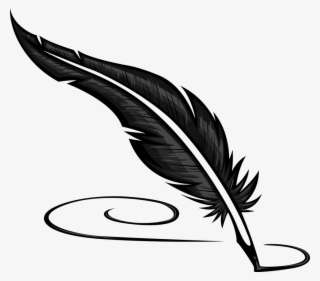 In the event we are using copyrighted material, we are doing so within the parameters of the Fair Dealing exception of the Canadian Copyright Act.


See our Copyright Notice