Update: Rob Alfred and was charged March 19th 2019 with violating the court injunction and must now appear in court with those charged during the illegal blockade. He must make his court appearance on April 15th, in regards to what occurred in this article.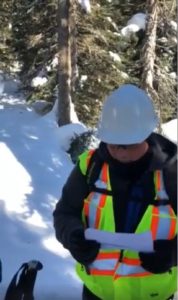 I just wonder how much the Office of the Wet'suwet'en will claim as people officially speaking on their behalf. Looks like there is a very high probability of a massive return by the RCMP and a very likely heavier ongoing presence to insure those who interfere will be arrested.
Obviously the OFW is legally illiterate, only those breaking the law can be charged, unless evidence supports they are acting on behalf of others, then both become complicit, so until the OFW claim responsibility, it will be on the heads of the perpetrators.
I did note with humor that  Rob Alfred, who was blocking CGL was doing so, even though he was not even on his own territory. Speaking for another clans territory is sort of a no no there, based on their own rules. The location here is based on my best guess is about 25 Km west (crow fly) from the Hooligans Hotel.
Note also the death threats made by supporters of these hooligans. On a more interesting note, this brings us to another story, that the road through Wet'suwet'en territory is nearing completion.



"Now you know the rest of the story"
brought to you by
"Two Feathers"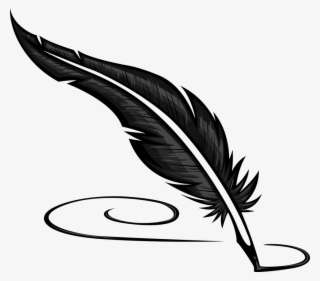 In the event we are using copyrighted material, we are doing so within the parameters of the Fair Dealing exception of the Canadian Copyright Act.


See our Copyright Notice