Its high time for criminal charges and or the dismantling of the criminal camp at the Morice River. How much more do honest people have to endure at the hands of hoodlums.
The soils upon which the artifacts were found would not typically contain any such cultural artifacts and this was likely not their original location. However, a definitive determination on their exact location of origin can not be made.
I would suggest they check to see is the arrowheads originated from the Haida Gwaii, considering this was the intended field of study by Cody Merriman, one of the primary original 4 blockaders.
ib-2019-03-cgl-archaeological-examination-march8

Addendum: Aside from the comment submitted we have received a number of pointers and comments from people living in Witset, who are also questioning what happened to the artifacts found during the reconstruction of the RV Park in Witset. Was there an inventory of items found? Can they all be accounted for now. One reader said the arrowheads looked identical to the ones found in Witset during construction not long ago.
It should be noted that despite the artifacts found, there was no work stoppage and construction carried on as originally planned.
So it would be good if someone in Witset can verify that the items are secure and not being replanted.



"Now you know the rest of the story"
brought to you by
"Two Feathers"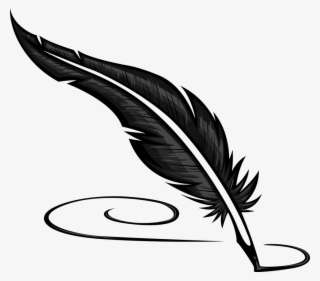 In the event we are using copyrighted material, we are doing so within the parameters of the Fair Dealing exception of the Canadian Copyright Act.


See our Copyright Notice