We not only urge you to read the article, but also bookmark the website, this is what is going on in our backyard, it needs urgent attention.

Bear with me while I try and capture a few of the more significant numbers and issues surrounding recent announcements and regulation changes involving sockeye salmon in the Skeena and how all of that may play out for steelhead.
Lets start with the chinook situation. In 2018 our Department of Fisheries and Oceans (DFO) caught the recreational fishing community by complete surprise in announcing a closure to all salmon fishing in the Skeena and its principle chinook tributaries. The reason given was there was a conservation crisis for chinook. Whereas the principle of conservation was not unacceptable, the slam dunk by which the angling closure was implemented was a major blow to the entire recreational fishing community and its supporting network and businesses. Imagine the frustration when First Nations members continued to fish gill nets targeting the chinook sport fishermen were denied due to DFO's loudly proclaimed conservation concern. Remember, also, those allocation priorities DFO has emphasized repeatedly since the early 1990s – conservation first, First Nations Food Social and Ceremonial Fisheries (FSC) second and all else third. So, how was it that DFO ignored its own rules and allowed notoriously indiscriminate gill net fishing in all the times and places where chinook were most likely to be encountered and with no restrictions in terms of fishing time and no limits on how many nets could be deployed?
For the full article please click on this link.



"Now you know the rest of the story"
brought to you by
"Two Feathers"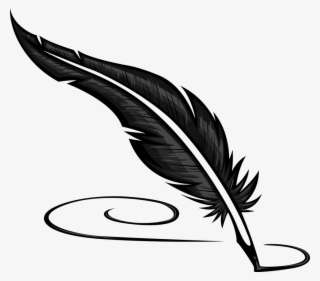 In the event we are using copyrighted material, we are doing so within the parameters of the Fair Dealing exception of the Canadian Copyright Act.


See our Copyright Notice