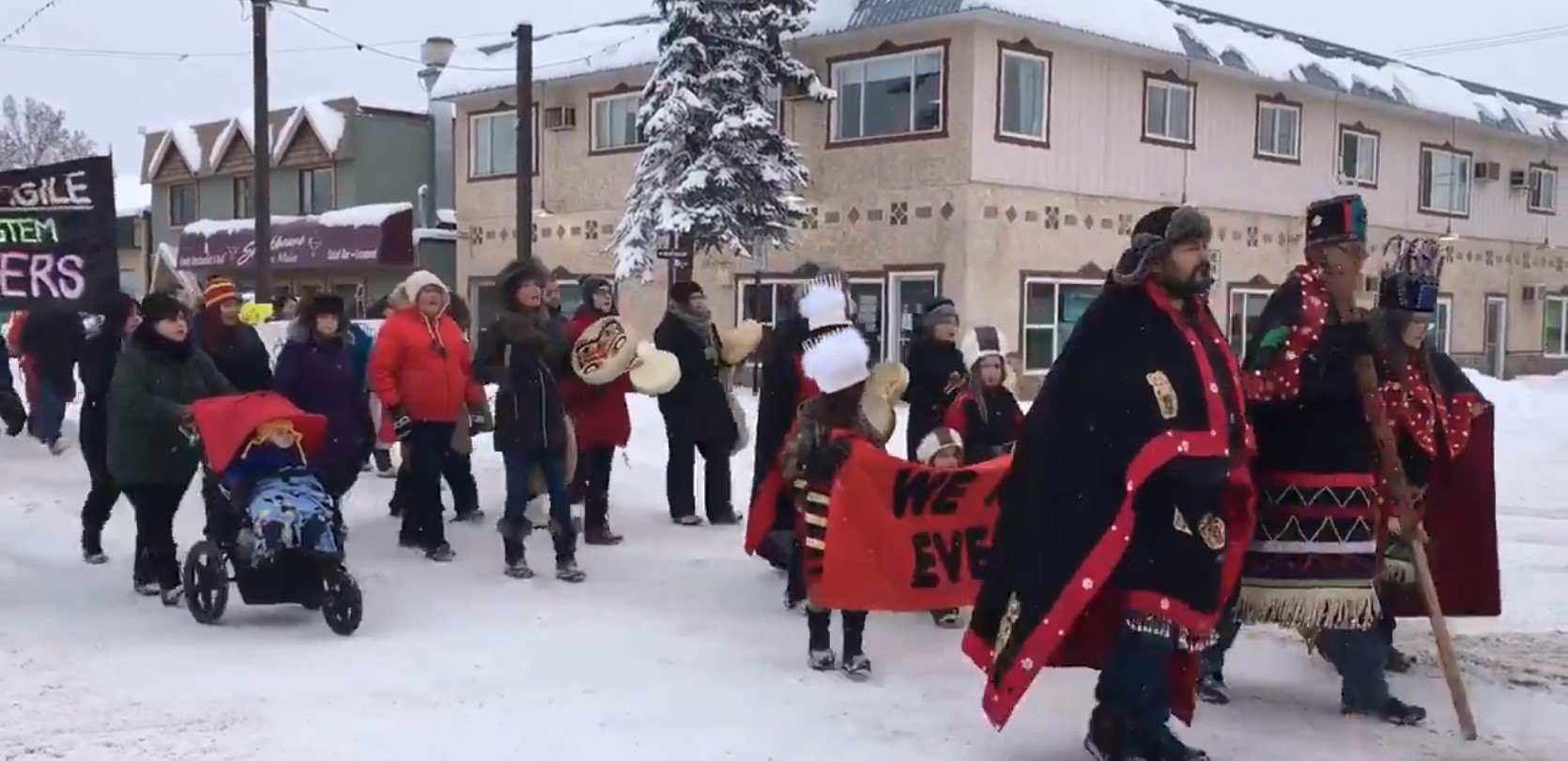 You count the First nations people walking behind John Ridsdale, and where are the other 12 Herditary chiefs? They marched Smithers Main Street and held speeches for the already converted to hear and cheer.
The vast majority of the people that showed up are the local Eco-obstructionists and aboriginals coming from as far as Hazelton to show their support to John. The Eco-contingent is made up of non aboriginals and was tiny compared to previous anti pipeline protests.
You count, do a head count first of the aboriginal contingent, then the Eco-colonialist (pipeline protesters) we do not need to fudge the numbers to show the real Wet'suwet'en people actually support the pipeline. The First nations contingent is about the size of their office staff employees.
Consider there are close to 4000 Wet'suwet'en, and I ask you to count them, just pause the video as they go by, my count was somewhere around 18 adults and many of them were Gitxsan and not Wet'suwet'en. (Note even front-line protestor also not even a Wet'suwet'en, Molly Wickham on the drums)



"Now you know the rest of the story"
brought to you by
"Two Feathers"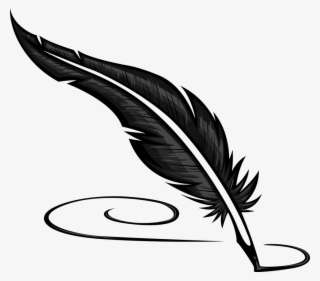 In the event we are using copyrighted material, we are doing so within the parameters of the Fair Dealing exception of the Canadian Copyright Act.


See our Copyright Notice