The NDP machine is well oiled from top to bottom in Smithers, with a list of I scratch your back and you scratch mine. A not so talked about question is why a Telkwa resident running for the Smithers mayor's seat? I can hardly imagine Atrill's position on issues that would mostly benefit Telkwa tax payers. There are so many benefits that residents of Telkwa get from Smithers, thus  loading Smithers tax payers with the burden is a conflict of interest, issue like the Art Gallery, Smithers library, the Civic Center, the hockey rinks, the swimming pool and even a bike lane from Smithers to Telkwa, to name a few are all issues of conflict when it comes to who pays the costs out of taxes.
I am not suggesting Telkwa needs to pay more, I am saying that as resident of Telkwa, Atrill pays taxes in Telkwa but and will be part of governing the taxes of Smithers. Its wrong period even if it is legal. Telkwa here is doing nothing wrong, they are and have been our good neighbors, and most of their people run for their own town council and not that of neighboring towns.
Bacharach's well known allegiance to one local bike shop did benefit them greatly, just as a local coffee shop benefited from the most expensive outhouse in Canada. After all what are friends for right?
Oh and who can forget when Bacharach during his tenure as major rode a bike with a billboard advertisement for a local business on it, not once, but day after day after day for weeks on end. Where the hell is his moral high ground? Support one business, but none for their competitors.

Then you think for a second that the local "Bike to Work Week" is not a promo for his buddy's bike business? The primary benefactors are a bike shop, kitty corner to a bike shop is the starting point, yep right there at another one of Bacharach's buddies with the coffee shop and the million dollar outhouse he purchased with our tax dollars. (OK it's an exaggeration, it was only $195,000.00) Not to forget that coffee shop owner is now running for town council.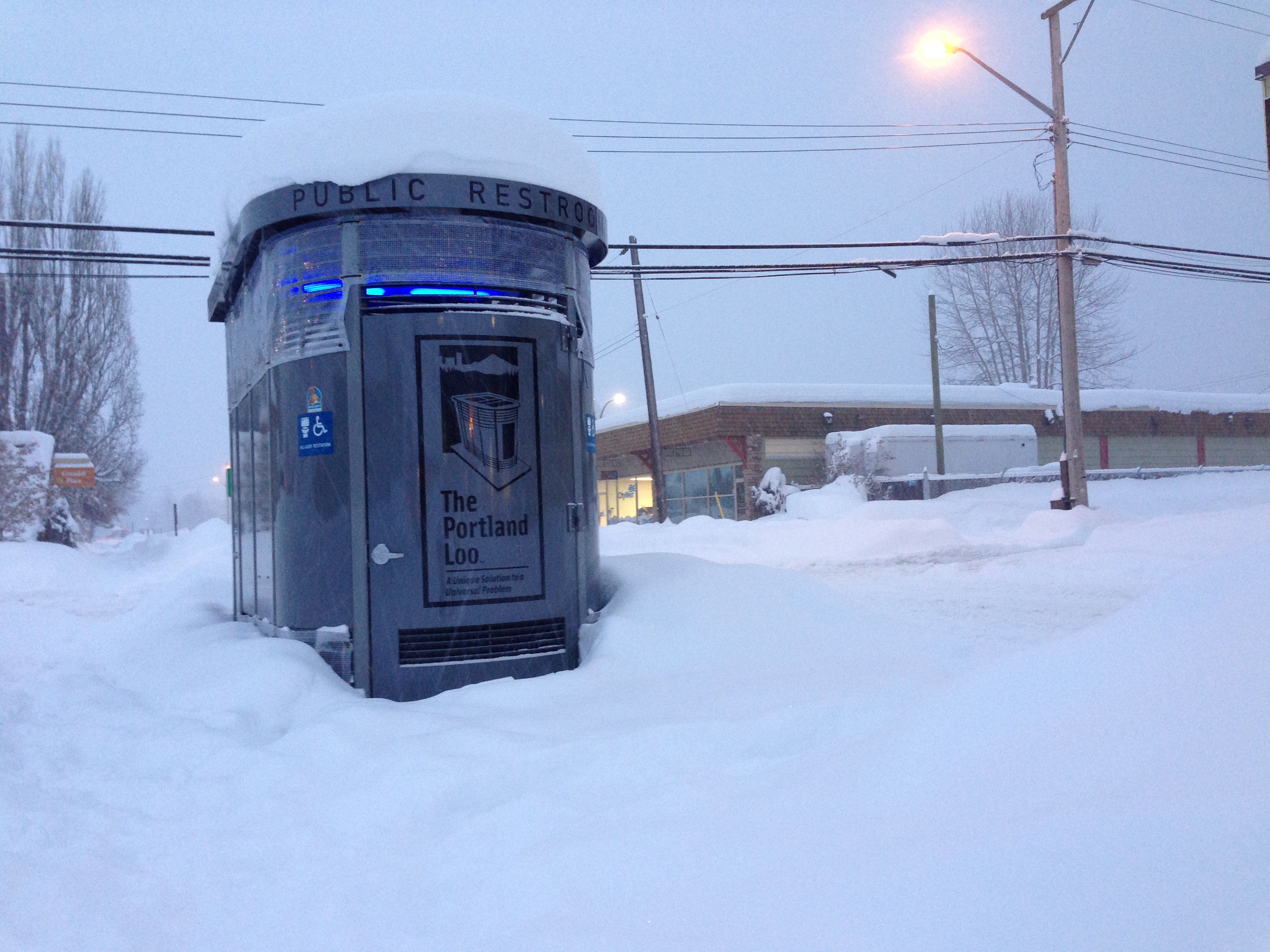 The last few years had Bacharach peddling promo bikes to help promote his buddies bike businesses well. It must have been rough losing a council seat with a direct connection to that bike shop (Phil Brienesse) in the last municipal election.
Then you wonder why we had a local major who bore the nickname of "Mayor Bike-a-rack" after we had the bike rack debacle in town. We got rid of the already paid for bike racks and purchased approximately 100 bicycle racks and had them installed across the town. There is a lot more to this bike rack story, but I cannot locate it right now, it was about the racks the town bought turned out not to be what they ordered, and I cannot locate how they settled that one, but we did end up with wasting all the bike racks Smithers paid for before and having new ones installed, maybe to remember someone by, like leaving your mark behind.
Do you think it was an accident that the Town of Smithers selected 7 members of the public and 2  Council  members  to  sit  on  the  Task  Force, with the person in charge of picking the new bike racks none other than Peter Krause, Peter is founder and owner of McBike & Sport Shop.
With 4 dippers, 3 council members plus mayor, (a majority vote) can you imagine who called for the need of this "CYCLING FRIENDLY COMMUNITY TASK FORCE"? Then hide behind the names of the people selected to obtain the needed pressure to justify promoting bikes. Yep and you guessed it right if you guessed one of the counselors is also an employee for the same bike shop.
There was no need for having this committee, the committee was means to an end, it became the means to make cycling in Smithers a priority issue, just like the Climate Emergency" that has never existed in our town.
Thus the mantra of environmental emergencies and bike promos kicks off into full gear, I am so reminded of how profitable "green" was for the like Al Gore who made 200 millions scaring people into going green. This is not about promoting sports, it was much more than that.

Do not mistake me for being anti bicycle, I was one of those people who bought and paid to a required bike license years ago when we were required to ride with rules to protect us. I loved and still love riding bikes as do most citizens who live here in the north, but this is not about liking or not liking the sport, its about abuse of power when in office.
The promo "Bike Smithers" did not come free, and all of it promotes sales for Bacharach's buddy in the bike business.
Now if there were no connections or "self-interest" involved in promoting healthy living and riding bikes, I would have given him my 100% support, but that is not the case. This is yet another case of I scratch your back and you scratch mine.
When you get your back scratched in election bids, it's only fair to hand out favours that the tax payers will have to fund, like Nathan Cullen's 100 Grand cheque from Horgan. No wonder the town of Smithers was in a bind when Telkwa residents complained about ICBC, Smithers town council refused to stand up for Telkwa to take on the NDP "On Feb.11, 2020 during the CEO's delegation, Smithers Council decided not to ask the questions and request answers." Instead of supporting Telkwa you can imagine that the NDP members of Smithers town council knew their place was to protect the NDP and they did.
The link that binds Gladys Atrill to the Tides Foundation. Just like Nathan and Bacharach, Atrill also has ties to the American Tides Foundation.  On her own resume she makes the following claim, namely she was a Trusty for Skeena Wild. Sep 2007 – Apr 2013 or 5 years 8 months
"SkeeanaWild Conservation Trust – creating a global model of sustainability to the Skeena Watershed. A regional organization dedicated to bringing together governments, First Nations and members of the public in the Skeena Watershed to sustain the long-term health and resilience of the wild salmon ecosystem, while optimizing economic returns to First Nations and local communities.
Look at what that did for us, a group of people made a fist full of money, and the salmon are gone anyways.
As much as Skeena Wild vehemently denied that they get funding from the tides foundation (yes they wrote us to demand a withdrawal) Read this article.
"Another campaign that Tides Canada appears to support indirectly is Pipe Up Against Enbridge. This campaign aims to stop the construction of pipeline that would carry Canadian oil from Alberta to the port town of Kitimat, B.C., where it could then be exported to Asia. Several of the member organizations involved in Pipe Up Against Enbridge (eg. Living Oceans Society, Skeena Wild Conservation Trust and Forest Ethics), are funded by Tides Canada."
And then this one "Smithers declares climate emergency" "Councillor Gladys Atrill put forward the motion in response to a delegation at their June 25th meeting. Mayor Taylor Bachrach says the declaration is necessary as the town is not yet at the level of emissions reductions required to meet their promised targets." All song and dance in unison with the Tides Foundation
Now let's not forget town councilor Greg Brown ran for the New Democratic Party (NDP) leadership in Skeena—Bulkley Valley but lost to Bacharach.
Four people Colin Bateman, Sam Raven, Randy Bell and Mika Meyer will run for the seat vacated by Atrill, can you guess which ones are by dippers? Yeah they have that nick name, reminds me of people who dip into your wallet to spend so charitably with it, and use that ladder to climb up into seats of very lucrative pensions. I can confirm Randy Bell is definitely not a dipper, the others I would dare bet they have NDP memberships, could I be wrong?

Imagine getting both a Federal Pension, topped off with a provincial MLA's pension? Let me see Cullen gets $89,000 in post-MP severance at 55, the former MP will also be eligible for an $82,000 per annum pension. Now let's add in what a provincial would be worth (even without making it to the Premiers chair.) Unless I am wrong Doug Donaldson will get at least $  55,512.10 per year and it would not be a surprise if there are many more perks I did not find in a 3 minute Google search.
And some people say they are not in it for the money?
The bottom line is politics is one of the most lucrative careers open to anyone, even without a high school education. No wonder so many environmentalists who never worked a day in their life gravitate towards politics, and here you thought they cared about the environment.



"Now you know the rest of the story"
brought to you by
"Two Feathers"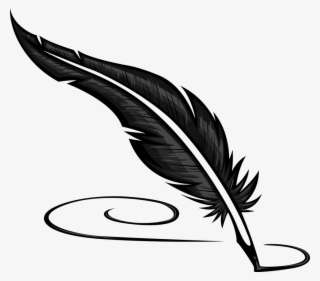 In the event we are using copyrighted material, we are doing so within the parameters of the Fair Dealing exception of the Canadian Copyright Act.


See our Copyright Notice