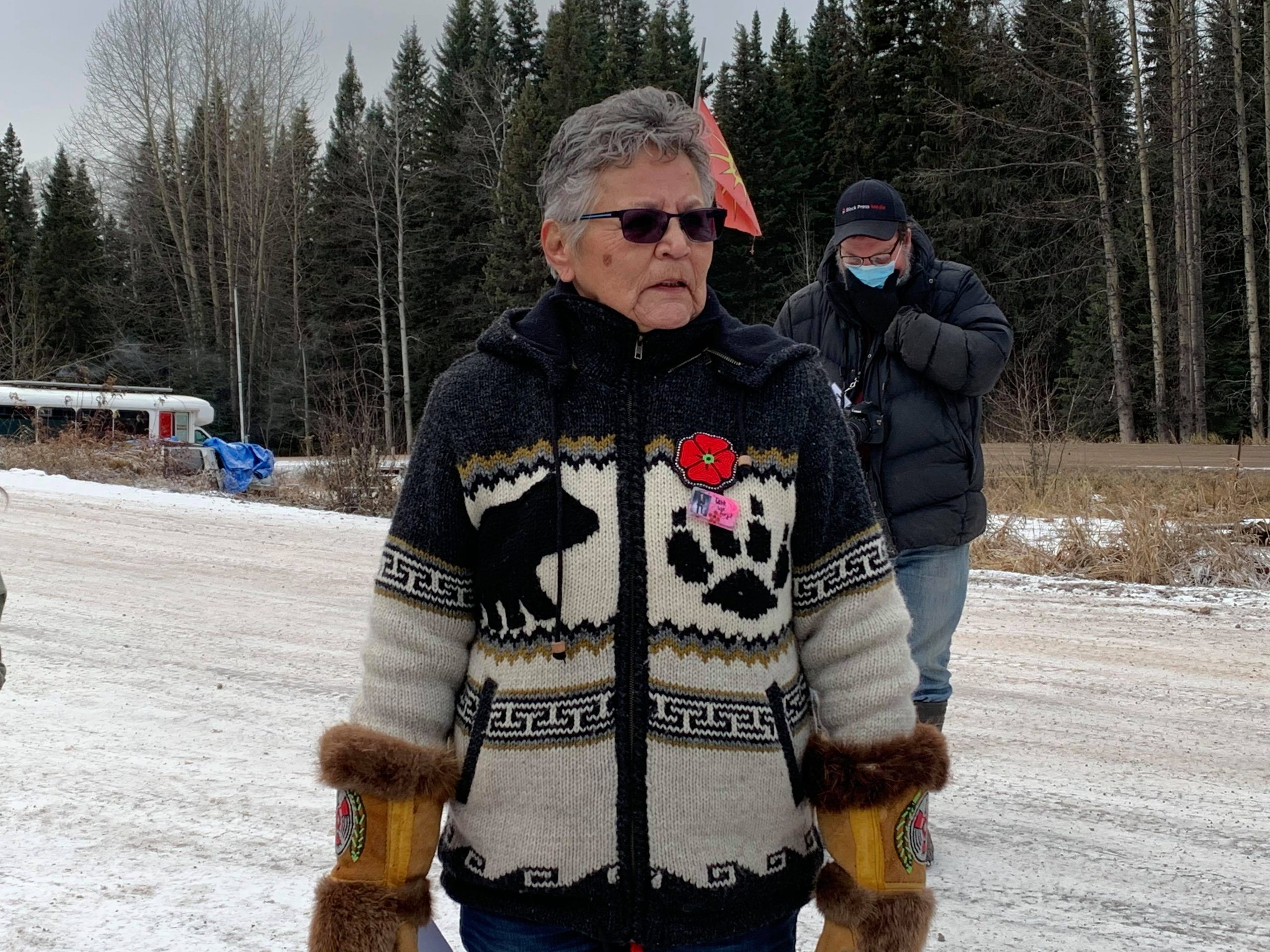 This video is of a phone call between Molly Wickham and her matriarchal great aunt, 80 year old Rita George, who was better known for her work as a translator in the Delgamuukw land claims case that made aboriginal land claims legitimate in Canada. Rita was a key partner in that case along with all the other matriarchs and chiefs who testified on behalf of the Wet'suwet'en Nation. Molly is well known for always referring to offerings and respect to our ancestors, which in itself is respectful, however when her words and level of respect contradicts all that she claims.

On behalf of this website, I am very grateful and humbled by the video I was privileged to watch and share with you. I will post an short intro to each video to explain why we posted them. The videos were released to us with the understanding they will be used to bear witness to one and all of what was said this Remembrance Day in 2020.
BC-North Editor
In this video we see that Molly who always preaches about respecting elders, in fact is a very belligerent young lady who simply lives and does what she pleases, her act of respecting elders is simply non existent when you watch and listen to this video. We apologies the volume makes it difficult to hear, but it gets much better when Molly goes on speakerphone at the 4 min mark.




"Now you know the rest of the story"
brought to you by
"Two Feathers"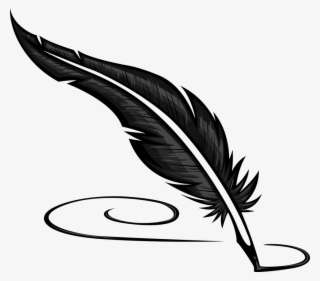 In the event we are using copyrighted material, we are doing so within the parameters of the Fair Dealing exception of the Canadian Copyright Act.


See our Copyright Notice