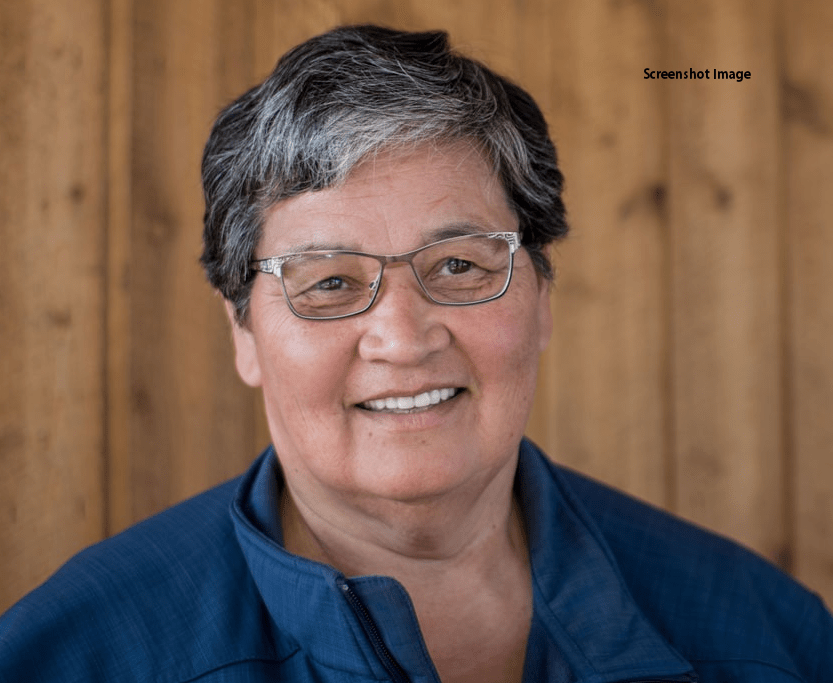 Lucy Gagon has been one of those silent in public persons when it comes to blockaders, however fully supports her husband and working with CGL in her dual role.
Lucy Gagnon is the wife of Alphonse Gagnon also known as Chief Kloum Khun ,who so proudly stood up to denounce the real Chief Smogelgem (Gloria George), then hand the title to his nephew Warner Naziel in complete disregard of Wet'suwet'en laws and tradition. So its OK for Chief Kloum Khun, Alphonse Gagnon's wife to work with CGL but for Gloria to do the same is sufficient to strip her of her title, yet not enough to have John Ridsdale stripped of his title for committing a serious firearms related criminal offence.
The logic can only be explained in my humble opinion is they do not give a damn about Wet'suwet'en laws or tradition and its all about power and money. The what's in it for me mentality has taken over control.
Many people are not aware that Lucy Gagnon is a wing chief for Lucy Glaim the real Chief Woos, and betrayed that trust by now being a wing chief for a title stolen by Frank Alec. Not to mention the theft of another title by her nephew Warner Naziel.
When you understand the connections between people its easier to understand their motives.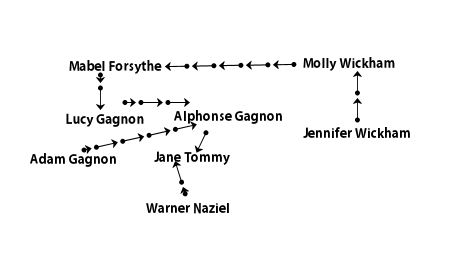 The following excerpt is from from the Prince George News dated Mar 5th 2019.
"One of the communities supporting the Coastal Gas Links (CGL) pipeline say it is creating jobs and reducing the number of people on social assistance. Executive Director for Witset First Nation, Lucy Gagnon said the band is partnered with companies Kyah Resources to create jobs for the project. "We still have quite a large client list on social assistance, and we are doing training right now as we speak in first aid and security." There are 10 people from Witset employed in the initial startup construction with more job opportunities expected as the project progresses. "If we can reduce our social assistance clientele that's good for our community as well," said Gagnon. The community received $1.5 million to sign onto the project and an additional $1.5 million after it started. Gagnon said until they decided how to invest the money it is remaining in a savings account."
Then from Smithers Community Services Association the following information.
Lucy recently retired from her position as Executive Director for the Witset First Nation after 17 years of employment. During this employment there were a number of capital improvements and the housing got back on track after being derailed, due to funding. Currently Lucy is the Project Manager for the Office of the Wet'suwet'en and one of her major tasks is to turn the retired Lake Kathlyn School into a Governance Centre for the Wet'suwet'en. Lucy holds the feast name of Dunen and is the bookkeeper for the Gitumden Clan, is a Director on the CFNR Radio board, is treasurer of the Wit'suwit'en Language & Culture Society, is bookkeeper for Kyah Development Corporation.



"Now you know the rest of the story"
brought to you by
"Two Feathers"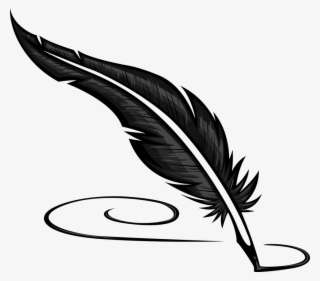 In the event we are using copyrighted material, we are doing so within the parameters of the Fair Dealing exception of the Canadian Copyright Act.


See our Copyright Notice