It comes as no real surprise to local Wet'suwet'en members who fully understand the value of being part of the CGL project far out ways any negative impacts, which realistically speaking are close to non existent.  For far to long members have heard the same twisted truths, the attacks on local band counsils by the chiefs, yet the same chiefs run for the same seats on band counsil and continually lose. The same speeches on clean water but never attribute the clean water to the fact that Morice Lake filters out all of the visible contaminates of other rivers.
The Babine River also looks just as clean for the very same reason, but its still prone to give humans beaver fever, Giardiasis, a parasitic infection of the digestive system.
Locals are fed up, most families are already working for camps that house both men and women, locals are fed up with the ridiculous outdated "man camp" theme, locals know that the logging done by at least 4 of those chiefs left a much larger footprint than CGL ever will. The endless hypocrisy of their anti oil mantra while driving the latest and best gas and diesel trucks available on the market. The Unist'ot'en camp with is massive propane gas tank for cooking, where they bring every modern convenience out into a place they call traditional living.
The following is part of an interview done by Brandi Morin and Dan Mesec, who both double as reporters and activists at the same time. In the video Jeff Brown admits support is falling, as I said no surprise to anyone living local.



"Now you know the rest of the story"
brought to you by
"Two Feathers"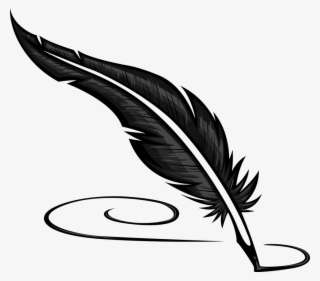 In the event we are using copyrighted material, we are doing so within the parameters of the Fair Dealing exception of the Canadian Copyright Act.


See our Copyright Notice