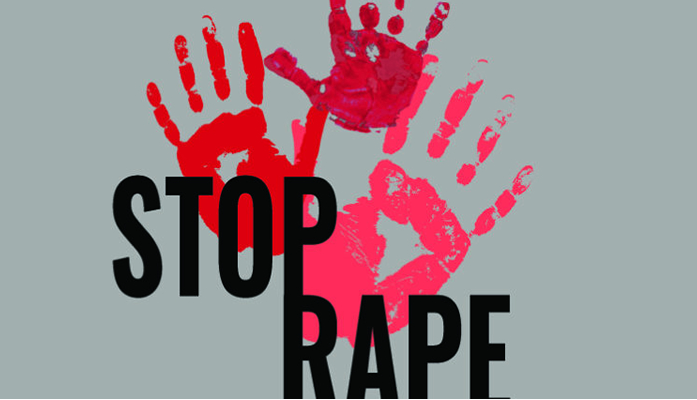 Updated again Feb 10th 3:00PM – Scroll to the bottom as the story keeps unfolding.
EXPLOSIVE UPDATE: 12:20 PM – See addendum. We now seem to think we understand why Molly Wickham went public, possibly due two other Instagram postings. Please be aware that we will post them below, but they are allegations, and are not at this time proven accusations in terms of legal guilt.
In a stunning revelation Molly Wickham admits to sexual violence in Gitdimt'en Checkpoint, we are pleased to see they are finally dealing with this horrible issue, however it also raises more deep concerns.
Molly in a very public and press targeted release on Feb 7th 2022 with the accusation "ABOUT ONGOING RIGHTS VIOLATIONS BY BC AND CANADA" while keeping dirty secrets from the United Nations.
The following day in a cryptic set of messages posted on Instagram comes the message from Molly Wickham admitting that the accusations we pointed out, back in November of 2021, were true. See Rape and death cover up by Molly Wickham and Frank Alec (chief Woos).
Clearly the letter to the United Nations was more about getting it out in the press than it was about getting the letter out to the United Nations, it went out as a press release to everyone who would broadcast the message long before it was ever sent to the United Nations. All the while, knowingly holding back from the press that there was what we know now as confirmed cases of sexual abuse in a camp small enough the members call themselves family. Just how important is the issue of sexual violence, when your priority goes to attacking the province of BC and Canada for violence?
"The submission to the U.N. by Hereditary Chief Dinï ze' Woos (Frank Alec), Gidimt'en Checkpoint Spokesperson Sleydo' (Molly Wickham), and Gidimt'en Checkpoint Media Coordinator Jen Wickham details how forced industrialization by Coastal GasLink and police militarization on Wet'suwet'en land is a violation of Canada's international obligations as outlined in the UN Declaration on the Rights of Indigenous Peoples (UNDRIP). "
Is it any surprise this story raged in all left wing and environmental rags, but will even one of them cover these incidents of rape in protester camps?
Note it was the same people involved that were dealing with the rape allegations.
We will post the slides from Instagram below.  From those cryptic messages we have more questions than answers, not once does Molly mention if or not the sexual molester was turned over to the RCMP and or if that person has or will be subjected to a courtroom, these are not questions we ask of the victims, but rather those in charge there. The next question is also regarding the sexual molester, Molly stated he was also indigenous, our question is was that man indigenous to Canada? Its a very important question because if he was then there is a second incident not mentioned in Molly's statement. Was the molester given a free pass in exchange for leaving the camp?
For the record our confidential informant is a Wet'suwet'en elder who by definition is also a Gitdimt'en matriarch and was one of a number of Wet'suwet'en women who contacted us with concerns about what was going on in them camps. They were concerned that without a public release on what occurred nothing would happen at all.
Molly stated that she is taking directions from the victims, what about the allegations of suicide that were a direct result of not dealing with the problem? Molly also stated that the man was ordered to leave and that they have no further communications with him, does that mean this man is at liberty to continue being a predator to women around him? Does this mean he is not in the custody of the RCMP?
Molly states that she is disappointed that the situation has been exploited and continues to be exploited and it results in ways that re-traumatize the victims and stifle healing, I cannot help but note the double standard when CGL or Enbridge accidentally hired a sexual abuser and Molly and her troops had a field day exploiting this matter. So its another case of them vs us, if it happens to us shut up and let the victims heal, if its them use it as political fodder for everything you can get out of it.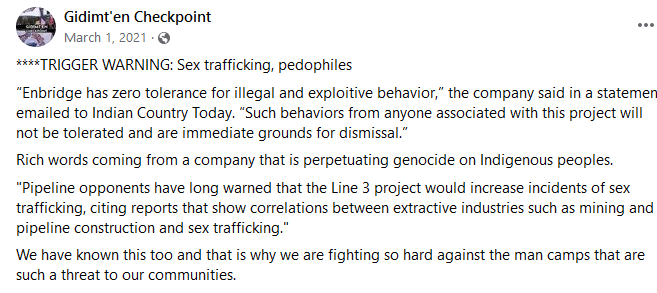 This is rich! Considering his name is on the list below with allegations of sexual abuse.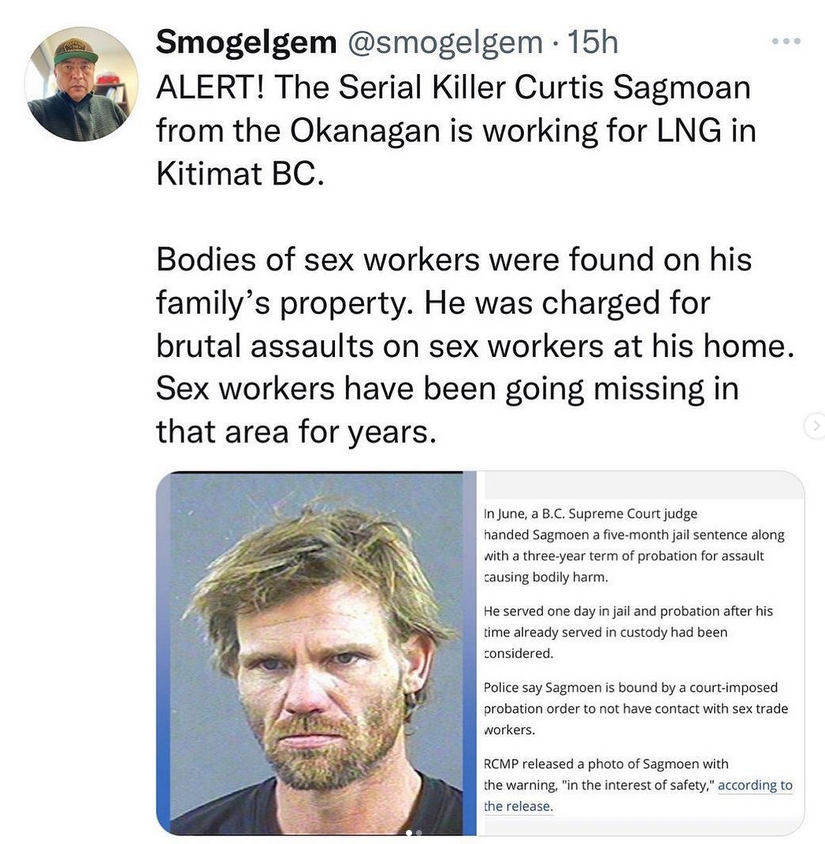 Below is what we obtained from Instagram posted by Molly Wickham.
"Due to allegations that Gitdimt'en Checkpoint allows sexual violence to go unchecked at camp we feel it is necessary to set the record straight. We have not and will NEVER allow this type of behaviour at camp. In an effort to respect the wishes of those harmed we have not made a public statement until now. We ask that any questions about actions we have taken be directed to us and not those that were harmed or those at camp to avoid any further triggering/re-traumatization and give them time and space to heal. This is about the steps we have taken and continue to take for the safety of everyone on the yintah, including ourselves. We understand this is a very sensitive subject and encourage folks to do what they need to take care of themselves at this time."
ADDENDUM: We have two new slide shows from Instagram. One of those names names, and we want readers to be aware these are allegations and not evidence of guilt.
WARNING:  This is very sensitive information and we suggest repeating what you read here with caution, these are allegations and nothing more.
First we have one from an account called wetsuweten_checkpoint
---
WARNING:  This is very sensitive information and we suggest repeating what you read here with caution, these are allegations and nothing more.
The following come from an Instagram account called th3_r3d_r4bbit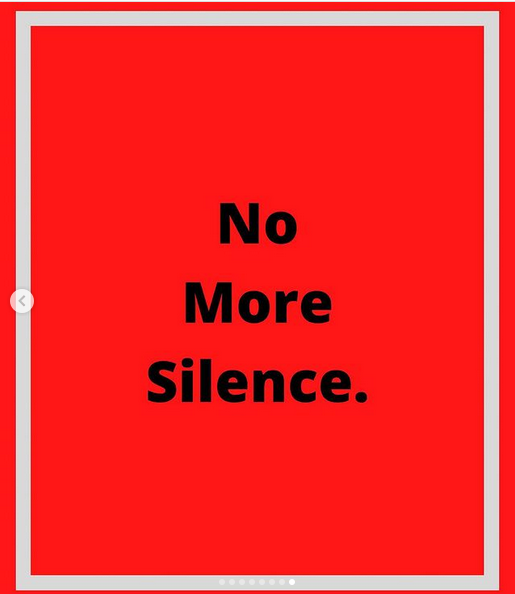 Next is the rebuttal from Warner Naziel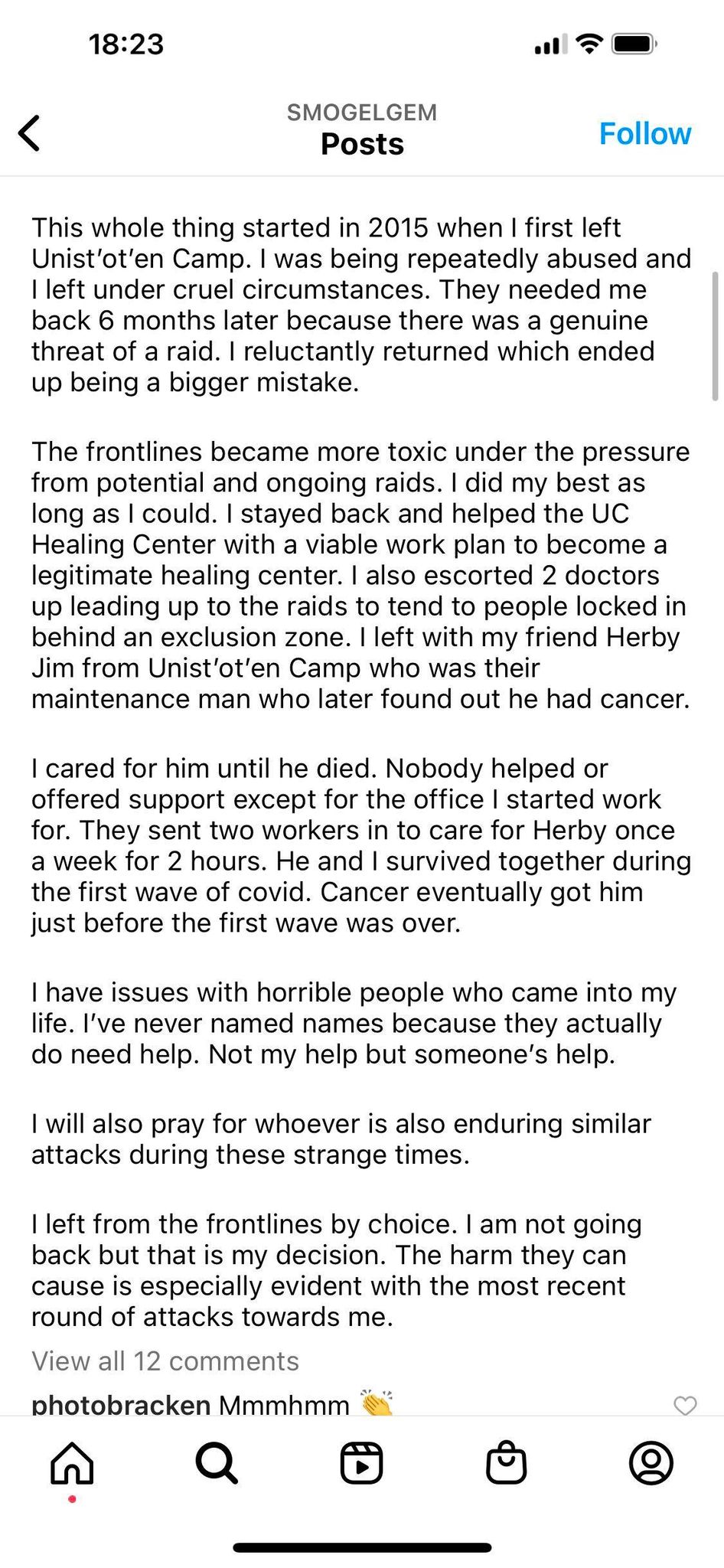 The story keeps unfolding the next screenshot also comes from Instagram from a user called indigenousyouthforwetsuweten
Please be sure to note these are allegations and not proven convictions, at this point we are not aware of anyone being charged by police.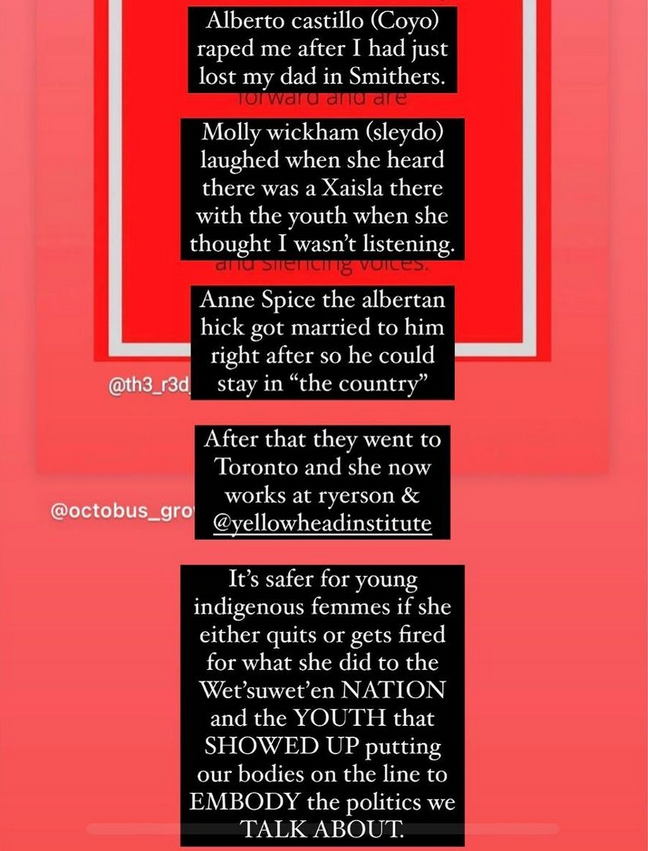 We can confirm both Annie Spice and Alberto Castillo where there with Molly and we do have a photo taken at their wedding, where they exchanged vows, see images below.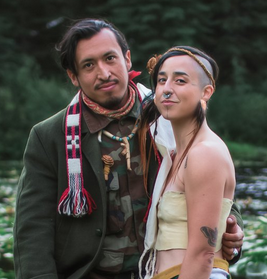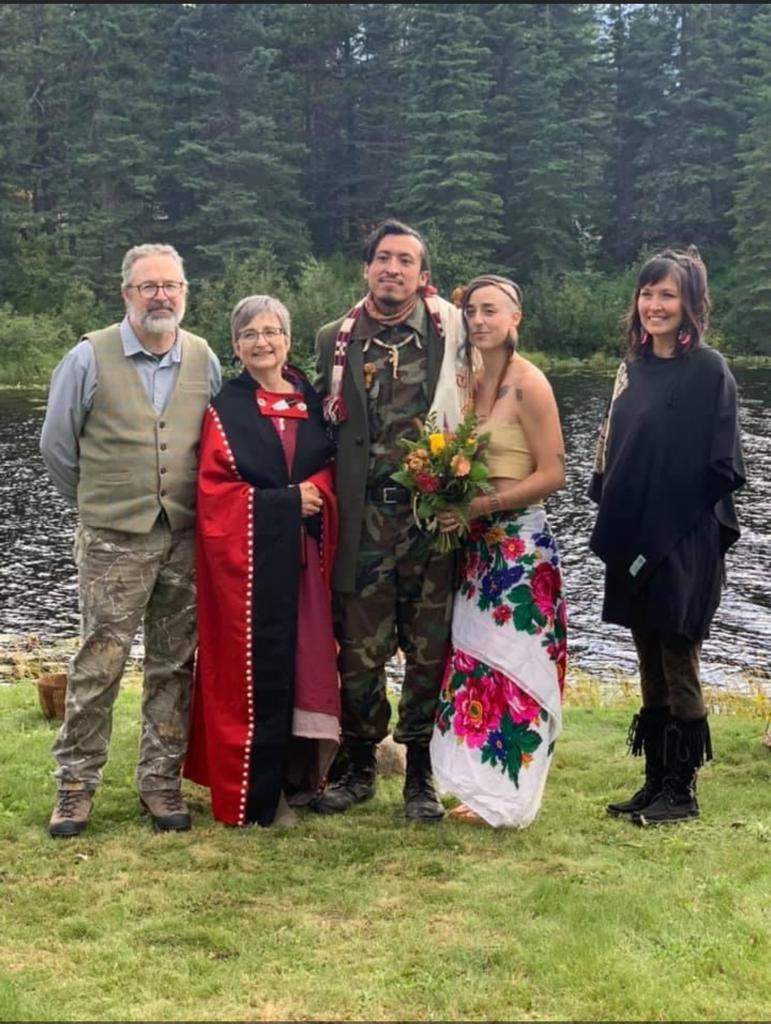 "Now you know the rest of the story"
brought to you by
"Two Feathers"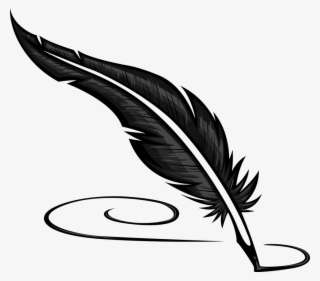 In the event we are using copyrighted material, we are doing so within the parameters of the Fair Dealing exception of the Canadian Copyright Act.


See our Copyright Notice