Police are particularly interested in obtaining any dash cam video from individuals traveling between Houston and Smithers and New Hazelton and Smithers between the hours of 1:00 am and 6:00 am on October 26, 2022. See the official statement here.
If you have any information, dash cam footage, or were in the area of the Sunshine Inn, contact the Smithers RCMP at (250) 847-3233.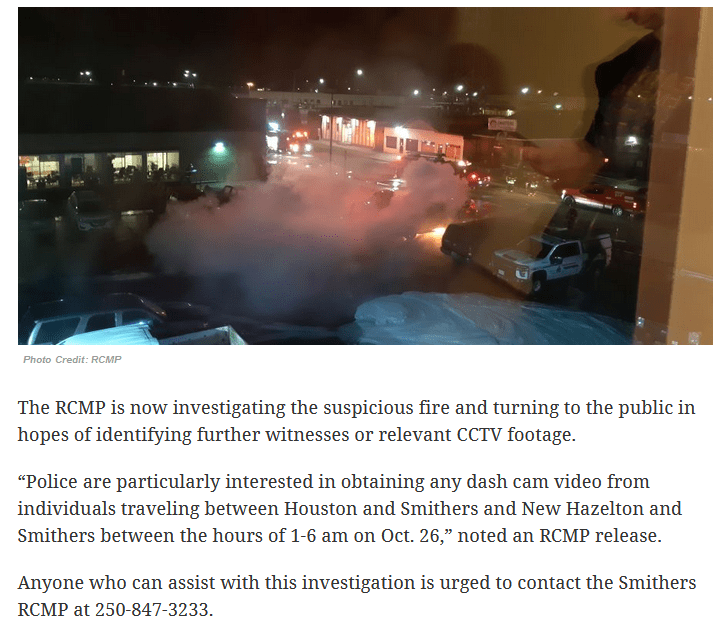 We are only re-posting what is already in the news, feel free to contact us if you have footage you wish to pass on to authorities if you do not wish to make direct contact.



"Now you know the rest of the story"
brought to you by
"Two Feathers"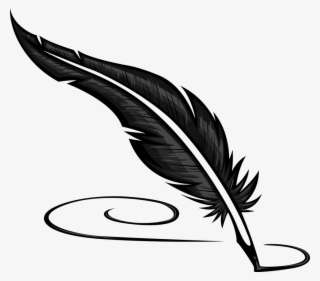 In the event we are using copyrighted material, we are doing so within the parameters of the Fair Dealing exception of the Canadian Copyright Act.


See our Copyright Notice