For those of you who have been reading our articles, you will find Aaron Gunn comes to much the same conclusions we have for the past 3 years. Its all about money, millions for people like John Ridsdale,  Jeff Brown,  Fred Tom and Frank Alec as well as other chiefs in the Office of Wet'suwet'en. Then front and centre we have Molly Wickham who made over 1.5 million in GoFundMe.
Of note Molly Wickham has a date with the courts Monday the 12th of December, for her criminal contempt charges, and it is our hope they shut this anarchist down and keep her in jail for the duration of this project.
So with further ado, everyone needs to watch this video.



"Now you know the rest of the story"
brought to you by
"Two Feathers"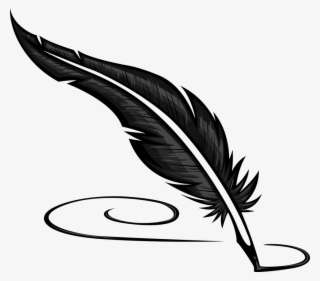 In the event we are using copyrighted material, we are doing so within the parameters of the Fair Dealing exception of the Canadian Copyright Act.


See our Copyright Notice