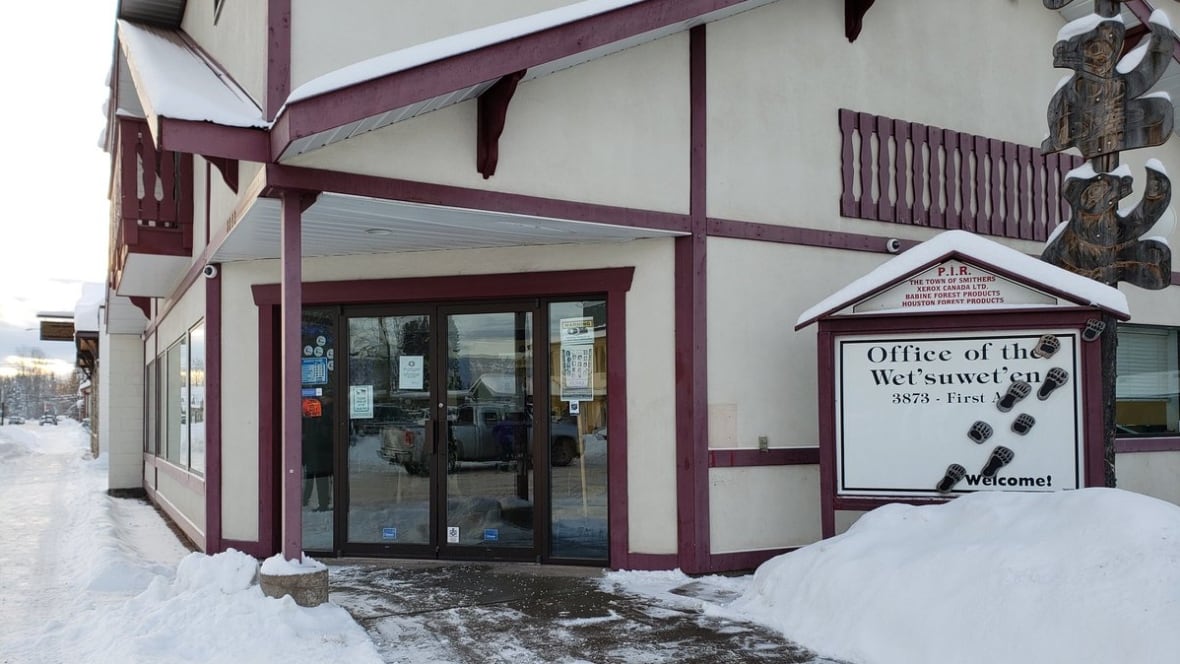 What amazes me most about this process, is that it was the blockaders who made the most noise about refusing to negotiate, however it appears that almost every one that blockaded is rewarded with a position on the negotiating team.
The documents were on massive sheets of paper 11×17 but who cares if the taxpayers are on the hook for oversized paper.
We will publish this for now, each page is one side of the sheet., for the first 4, the last one is a single 14 page PDF. We see nothing on them that indicates they are confidential so we can assume that we have the right to share them. Just under 2 million of our tax dollars at work for you.
TF
Our contribution to transparency.
OFW001

OFW002

OFW003

OFW004

OFW005

Amazing that what they say and what they do keeps contradicting each other.
Read it, its tax dollars at work for you.



"Now you know the rest of the story"
brought to you by
"Two Feathers"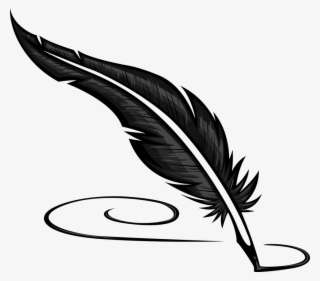 In the event we are using copyrighted material, we are doing so within the parameters of the Fair Dealing exception of the Canadian Copyright Act.


See our Copyright Notice